Going into effect on January 1, 2020, the California Consumer Privacy Act (CCPA) may seem in the distant future, but there is no better time to prepare for its impact on day-to-day marketing than now. On the heels of planning for the highly anticipated launch of GDPR, it is now time to shift our focus to California.
The CCPA will make California the first state in the U.S. to enact a law that largely mirrors the stringent data protection and privacy requirements of GDPR. This seemingly "under the radar" initiative has garnered less attention than GDPR, however, marketers need to be just as prepared.
The CCPA gives California residents several new rights over their data, including the right to request information about the sources and purposes of the personal information collected, the right to deletion of personal information, and the rights to "opt-out" of the sale of their personal information. In order to help brush up on what "California 2020" is, how it benefits consumers and how it will impact marketers, we have rounded up our top four suggested resources for getting started on learning all about CCPA.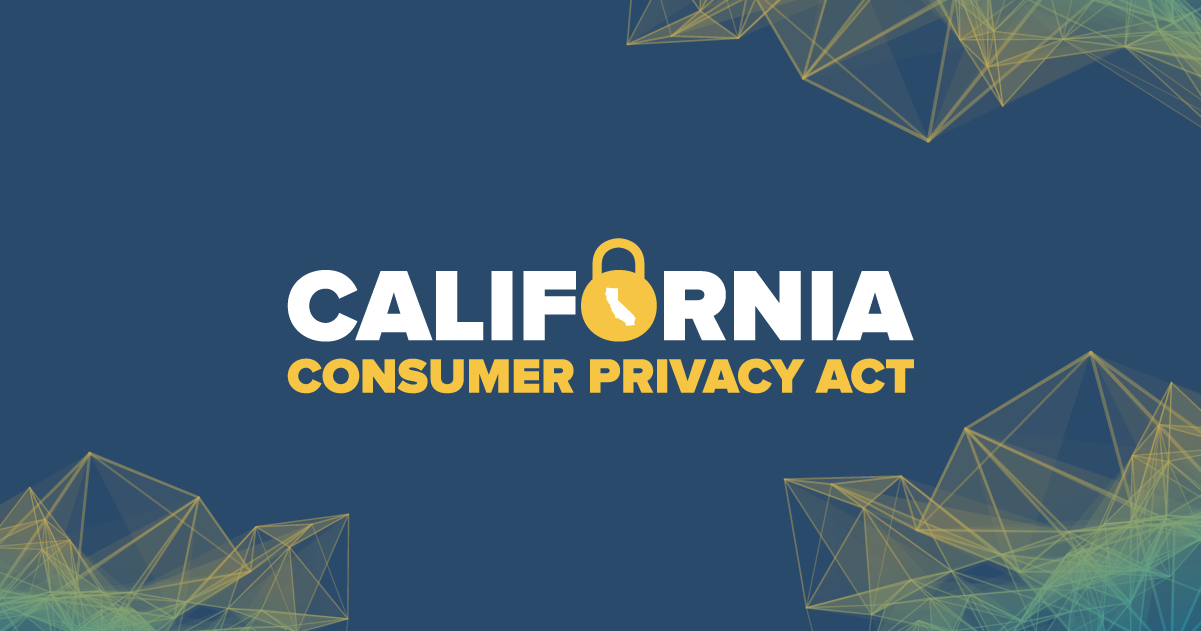 Get all the facts you need to know about CCPA on the Californians For Consumer Privacy site. Created for the consumer, this site is a notable resource on how consumers can take control of their personal information, secure it and much more. This site allows for easy navigation through all the nuts & bolts of CCPA. It provides simple summaries covering portions of the initiative that impact consumers all the way to a full view of the initiative.
---
This article by PricewaterCoopers distills down the five CCPA requirements that will have the biggest impact on companies who are serving or employing California residents. This article also provides a visual comparison of key GDPR and CCPA requirements for a clean view into the differences and similarities between the two regulations.
---
CMSWire.com candidly approaches the challenges of CCPA to businesses once it goes into effect. In this story tough topics are considered about the initiative such as who should be worried about CCPA, the complexity in determining where the impacted data resides and the big question businesses will need to face as they prepare for CCPA, "Do we have 'a system' to manage CCPA compliance?".
---
Jebbit.com, a declared data company, has created an entire micro-site dedicated to the topic of CCPA. Within this resource center they break down all the facts on CCPA, resources for marketers including a "marketer's guide to CCPA" and a quarter-by-quarter action plan for marketers to follow in order to effectively prepare for the upcoming initiative.