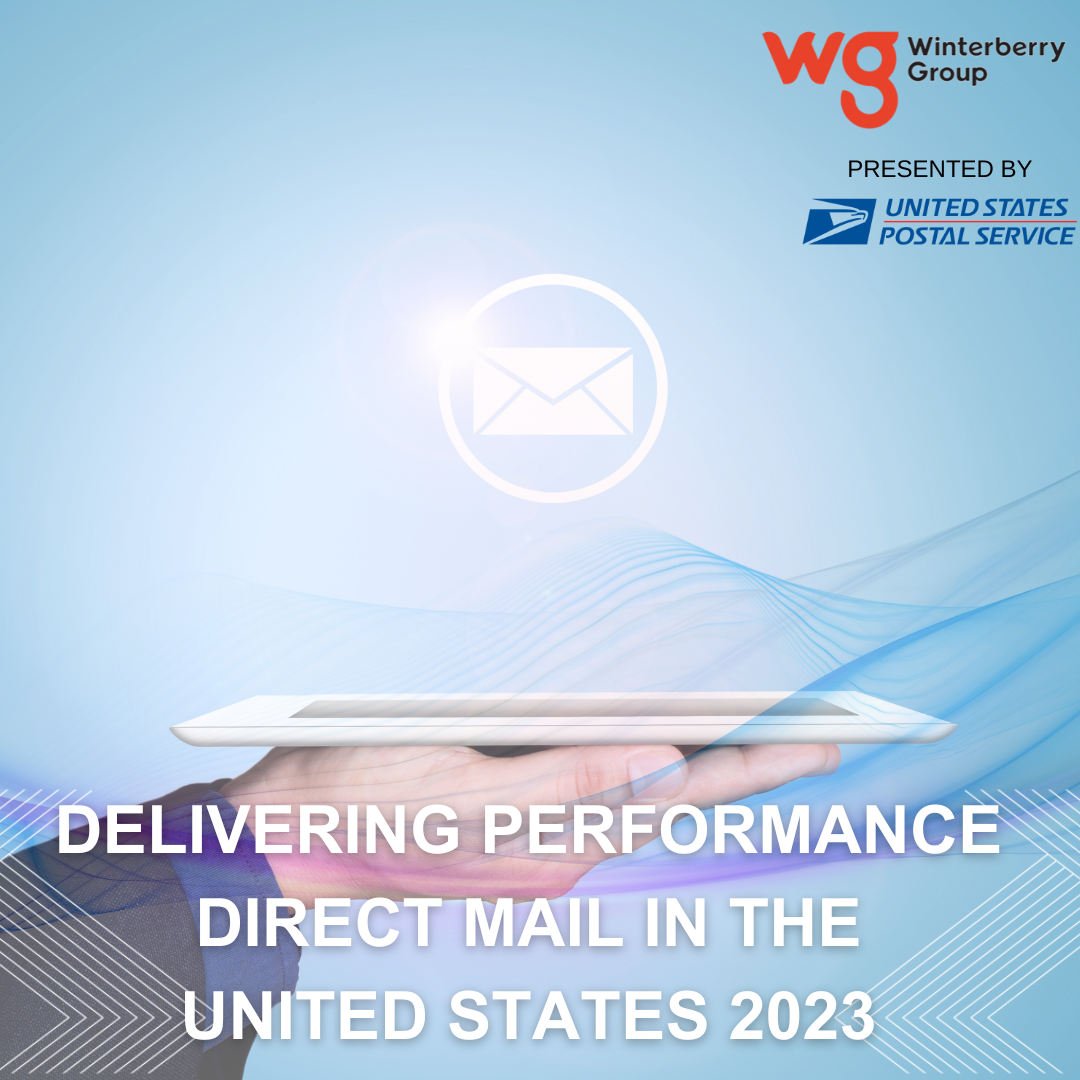 MaryBeth Moore joined the NaviStone team in late 2022 as Vice President of Business Development. Her role includes introducing retail marketers to the Digitally Powered Direct Mail solution and improving the performance of their marketing programs. This week's blog, includes a candid Q&A discussion on the opportunities and challenges MaryBeth has overcome in her journey through retail marketing over the years that many in retail can relate to!
Q1: As a self-proclaimed "Retail Geek", in a few words, can you sum up your experience in Retail prior to NaviStone?
Gosh, I started working in a retail environment at the early age of 14 at Publix. About 7-years into my professional career working in the marketing agency world, I was recruited by a major retail brand, TYR SPORT. I managed the wholesale business for over a decade where I sold into major retailers like Dick's Sporting Goods and more. After my journey at TYR SPORT, Covid struck, and I knew it was time for a career change and decided to go into retail-oriented software sales and it has been quite the fun ride since!
Q2: How did you get started in working for a D2C retailer?
It was funny how it happened. At the time I was racing triathlon at the elite level, and I was recruited by the sales manager, Ryan Dolan VP of Sales. I was hired on the spot as he knew who I was and knew that I lived, breathed, and represented the brand daily. He took the leap of faith on me given I did not have a sales background and I won a sales award my first year with the company and many more since.
Q3: Tell us about how you then began selling into major retailers on the B2B side?
After joining TYR SPORT, I was tasked with managing the business of the east coast territory of the U.S. I worked with retailers like Dicks Sporting Goods, City Sports, EQUINOX, Macy's and more, on the corporate buying side. I even had fun with small mom and pop retailers as well. Then suddenly, the ."com retail apocalypse" hit, and I focused on several emerging major eCommerce retailers.
Q4: You have witnessed a lot in the retail/e-commerce industry during your 15 years of experience, tell us about the ups and downs and the impact this had your experience?
Wow, it has been a wild ride. I lived through all the major transitions in the retail world. First, was the retail apocalypse that hit several brick n mortar retailers. I managed a book of business worth over $10 million and I lost a significant amount of revenue due to this fall. But I soon made a pivot as I saw the e-commerce world flourish. I had no other choice but to sell against my brick n mortar account base, and into .com players including amazon.com. Not only was my pocketbook affected during this time, I also saw some of my favorite retailers go out of business. Being able to live through these times was a lesson learned, but also very interesting to witness and it opened my eyes to my future.
Then, many years later, COVID hit and .com continued to go on the rise, and I saw more brick n mortar businesses shut down. During this time, I wrote D2C programs for TYR SPORT and deep down inside I knew things were going to change for this D2C brand who also sold wholesale as I knew they were going to focus on their own D2C play, which is why I transitioned into software as I knew more and more retailers would not survive, unless they went digital. After transitioning into retail execution software, I was in love with selling software into enterprise retail as I was able to story tell from my own personal experiences in retail. And during this time, I saw retail transition again. Stores were going digital and keeping up with the times as brick n mortar came back to life gradually – and a .com feel was brought into stores (digital mirrors, workforce management software, RFID and more…). I was where I wanted to be, but I missed the ecommerce side of the business, which opened my eyes to MarTech solutions centered around helping retail brands expand their online business.
Q5: Why NaviStone?
I chose NaviStone as I did fall in love with e-commerce. It may have been what drove me out of TYR SPORT, but it is what also excites me. Retail excites me and I am happy to see brands like TYR SPORT take advantage of the online marketplace. So being able to help retailers get better at targeting customers online is an opportunity that I am very passionate about. I feel like I am a mentor in the retail world in some ways.
Q6: What is the greatest opportunity you see for retailers in 2023?
Retargeting customers. We see brands coming back to life post covid and products are now easier to manufacture as the production rates are coming back to normal. With that said, we are seeing more and more new product releases, so taking advantage of grabbing your customer base to transact is a HUGE opportunity in retail.