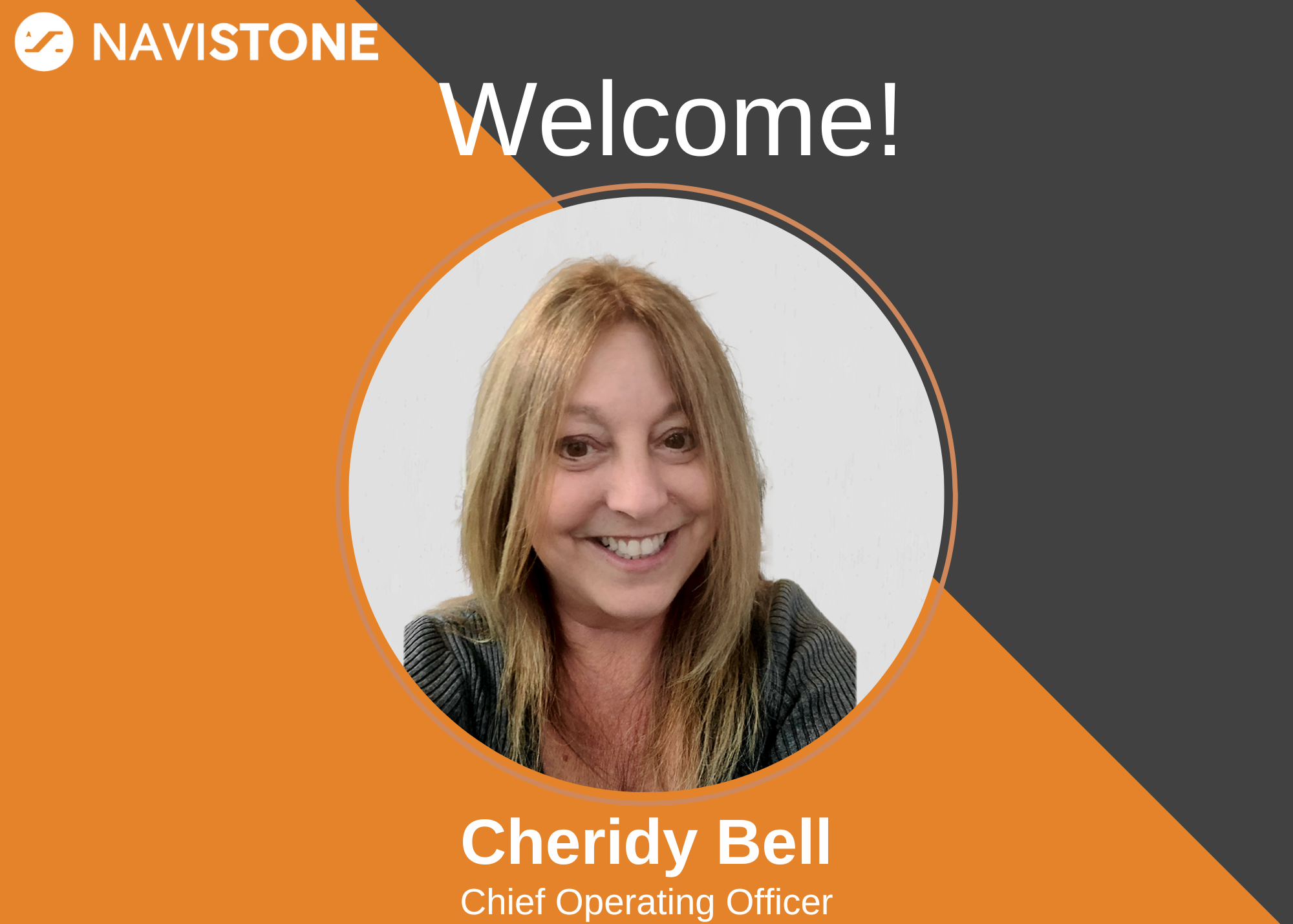 Cheridy Bell Joins NaviStone as COO and newest executive team hire
NaviStone Appoints New Chief Operating Officer, Strengthens Operations Model to Support Future Growth
NaviStone, the leading marketing technology platform for Digitally Powered Direct Mail, is pleased to announce the appointment of Cheridy Bell to its leadership team as Chief Operating Officer.
Cheridy Bell joins NaviStone with a wealth of experience in the marketing technology industry, driving value in a variety of strategic, client facing and team leadership roles. Prior to joining NaviStone, Bell served at Merkle, most recently as the COO of Global Growth, contributing to their rapid acceleration from $300M to over $1B, including the acquisition by Dentsu.
"I'm thrilled to join NaviStone and lead the company as it continues to revolutionize the direct marketing industry," said Cheridy Bell. "NaviStone's commitment to delivering high-performing solutions to marketers and agencies is unparalleled, and I'm eager to take part in its continued growth of both the team and its platform."
NaviStone's leadership team is confident that Bell's leadership, experience, and vision will drive the company to new heights. "We are excited to welcome Cheridy as our new COO. Her experience scaling a rapid growth company coupled with a passion for simplification will be pivotal as NaviStone continues its growth and position as the leader in the Digitally Powered Direct Mail industry." Larry Kavanagh, CEO of NaviStone.
NaviStone is poised for expansion after achieving seven straight quarters of 60+% year-over-year growth in revenue and a 74% rise in workforce. As brands continue to expand their customer acquisition strategies with revolutionary marketing platforms like NaviStone, the company will continue to evolve and deliver its high-performing, patented technology to support that growth.
About NaviStone
Based in Cincinnati - NaviStone is a marketing technology platform allowing brands to acquire new customers by using online intent data and delivering high-response personalized direct mail within 24 hours. We are the proud inventors of a revolutionary marketing channel, Digitally Powered Mail. NaviStone has been recognized as a Best Employer in Ohio and a Best Places to Work in Cincinnati Award finalist. Additionally, NaviStone has been recognized as a Best Tech Startup in Cincinnati and honored by its Innovation & Marketing Technology and a TechOhio Startup Culture Award Winner.