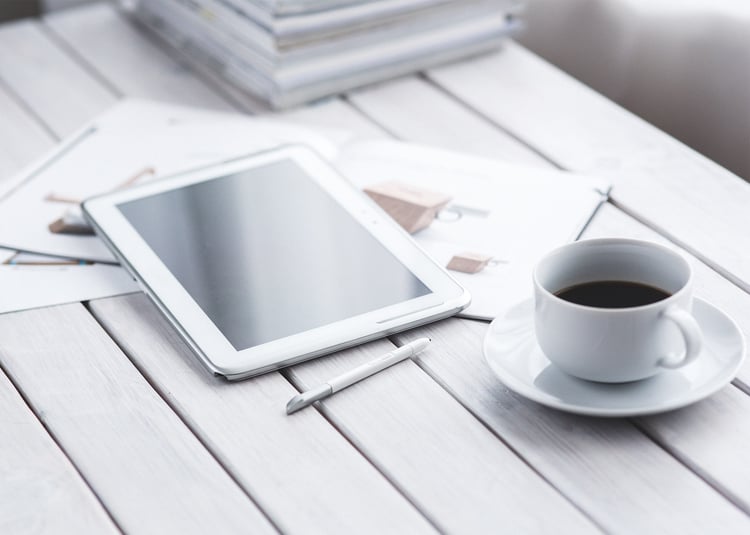 As we end the year with a bang, there is a lot of optimism for 2022. Brands are focused on getting their first party data in order while focused on growth and product expansions. Below are a few articles from the quarter that demonstrate the opportunity and strategies.
Happy Holidays and here's to high growth for you and your teams in 2022!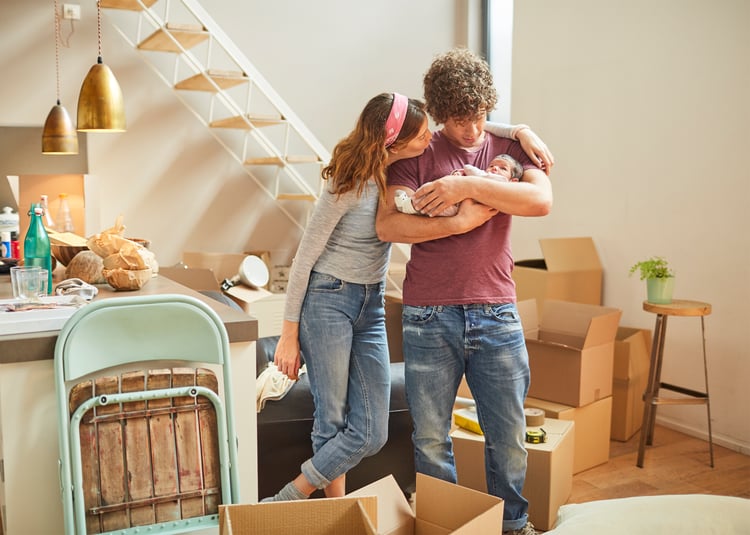 1. Millennials Are Supercharging the Housing Market
According to this recent story in the Wall Street Journal, Millennials account for 50% of the new home loans. This trend presents a huge opportunity to nurture them while promoting products for the home and they are very responsive to direct mail. In fact, according to this myth-busting article by USPS, studies show that Millennials spent more time with physical ads than digital ads.
Check out more facts on the impact of Direct Mail among Millennials.
In one survey of Millennials, 62% of respondents said they had visited a store in the past month based on information received in the mail—more often than Gen Xers or boomers had.

In one survey of Millennials, 75% of respondents said receiving personal mail makes them feel special.

58% of Millennials worry less about direct mail privacy than digital communications privacy.

Millennials are twice as likely as boomers to use ad blockers.
To read more about Milliennials and how they are supercharging the housing market, read the article here.
---

Black Friday numbers are in and we can't help but notice what Patagonia is doing with their share. $10M in sales and all is going to save the planet. As more brands develop a social focus, Patagonia is the brand to watch! Not to mention their bold step to close stores for major holidays to give their store, operations and business operations teams time with their family. To read more, check out the article here.
---

Rick Erwin, CEO, Adstra does a great job defining the timeline of how we got to now. With identity matching, privacy legislations and the importance of control of first-party data, there is a strong effort for brands to be more aware of what is happening with their data asset. From identifying how it's being used, where it's being used and how to maintain control.
"Increasingly, brands are rethinking the level of control and visibility they must retain over the corporate asset that is their customers' identities. They see the potential to use affordable cloud-based technology to give them control and transparency over this crucial intellectual property". Rick Erwin, CEO, Adstra.
Read more about this topic here in Adweek.
---

Similar to last December, the state of digital ad spending in the U.S. continues to increase as we approached $400 billion spend worldwide annually. The vast majority of the ads (nearly 90%) are now purchased through programmatic channels, where algorithms bid, buy, and place ads in a matter of milliseconds. But how much is that ad spend driving conversions? Viewability and deliverability are driving a small fraction of growth for brands. Increasing Bot Farms are taking their portions, with your ad never to be seen by a human.
Last year, a landmark report by PwC, commissioned by ISBA, found that 15% of programmatic media supply chain costs are "unattributable". The study found that only half of ad spend actually goes to publishers. Brands need to rethink strategies for 2022. Read more here and don't forget, Direct Mail retargeting is transparent, 99% deliverable and has a longer life in the home while driving the highest conversions (actual growth) of any channel.