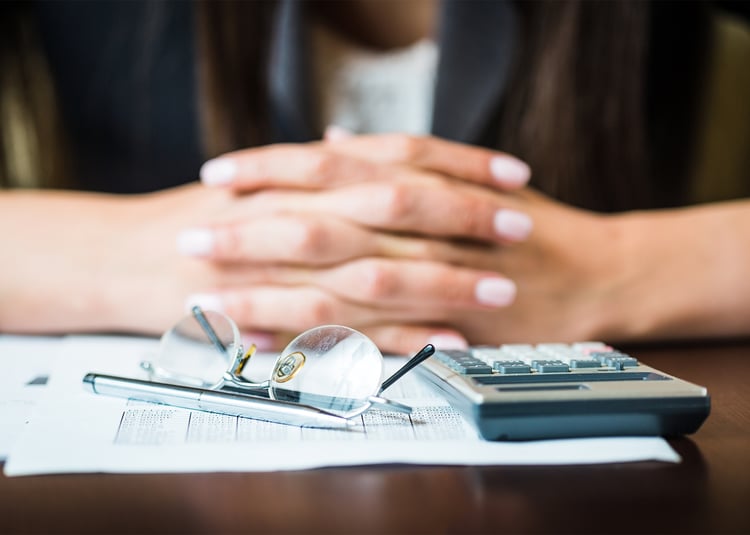 In a recent post published by Maggie Korte, we discussed COVID-19's Impact on Paper, Supply Chain and Marketing. In this article, she broke down some of the reasons behind this issue marketers are dealing with today. As a part two in this conversation, we've created a round-up of the top stories that cover this topic as well as inflation and the supply chain issues that are impacting brands and marketers.
Let's take a look at the top 4 stories on this topic, aggregated from insightful sources who are shedding light on what is going on and what to prepare for.
Commercial Paper Market Trends: What's the Outlook in 2022?
On the topic of the paper shortage and the outlook for 2022, The PCI group suggests the following in its recent story.
"The expected amount of paper production globally in 2022 is 416mn tons. That number is lower than the peak of 2018 but greater than 2021. The catch-up is the result of Asia catching up with output lag. According to experts, North America could fully recover in 2022, adding +3mn tons."
This is good news! To read more about the peaks and valleys of the paper industry this year, check out their story here.
---
Patricio Ibáñez, Ricardo González Rugamas, Sajal Kohli, and Eric Kuehl of McKinsey & Company do an excellent job at providing a thorough analysis of the sharp inflation merchants are facing this year.
"Merchants today are planning and buying for their categories amid one of the hardest inflationary environments [the] industry has seen in decades. When a supplier brings a price increase to a merchant, especially in this economic environment, the buyer may not have the right tools, capacity, or time to determine whether a price increase is warranted.
How can an organization know that short-term price increases are fair and in line with expectations? How can companies prepare to deal with the long-term consequences of inflationary markets?"
Check out their full analysis in the report.
---
Graham Staplehurst, Director of Thought Leadership at Kantar BrandZ, discusses how brands can keep winning during periods of inflation.
"Communication with consumers is the key. With production costs rising, too many businesses historically have tightened their belts and cut marketing spend. These brands have suffered deeper and for longer than brands which have bravely maintained support. Communication at this time needs empathy, more than a rational emphasis on price or benefits."
Read more on his take of inflation and marketing here.
---
Hannah Bowler, Journalist at The Drum, discusses the impact inflation is having on media buyers as it pertains to the widely popular TV channel.
"It is thought the combination of tighter advanced booking (AB) deadlines, pandemic uncertainty and the growth of ad-based video-on-demand (AVOD) has made pricing incredibly tricky to forecast, thus fostering conditions for market volatility. Kirk calls inflation an 'ongoing headache' and stresses that 'long term volatility isn't great for anybody" and that "there should be incentives for that to be reduced'.
For more on this topic read here.