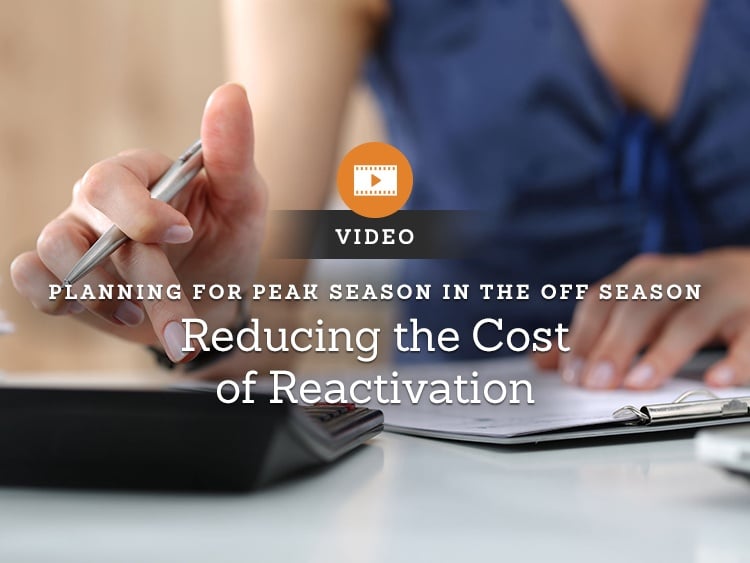 Reactivation costs can be prohibitive, but by understanding how your customers engage throughout the year, you can keep them active all year long.
(Marketing in a Minute Transcription)
We all know that the cost to find and acquire a new customer can be expensive. Reactivating lapsed customers is also be quite costly. It's important to nurture existing customers to relieve some of the burden put on these programs.
All year long, your customers are dropping clues and showing their intent by visiting your website. When they do, take the time to listen and respond to the things they are telling you. Keep in touch with your customers during off seasons and learn what motivates them to buy by understanding the intent data. When your peak season approaches, you'll be ready to market with the knowledge that your audience is listening, because you've maintained their attention all year long.
Don't be afraid to invest in keeping the customers you have.
Every customer you nurture in your off season is one less prospect to worry about when your busy season starts - and it's one more consumer you can market to as a high-value active customer.