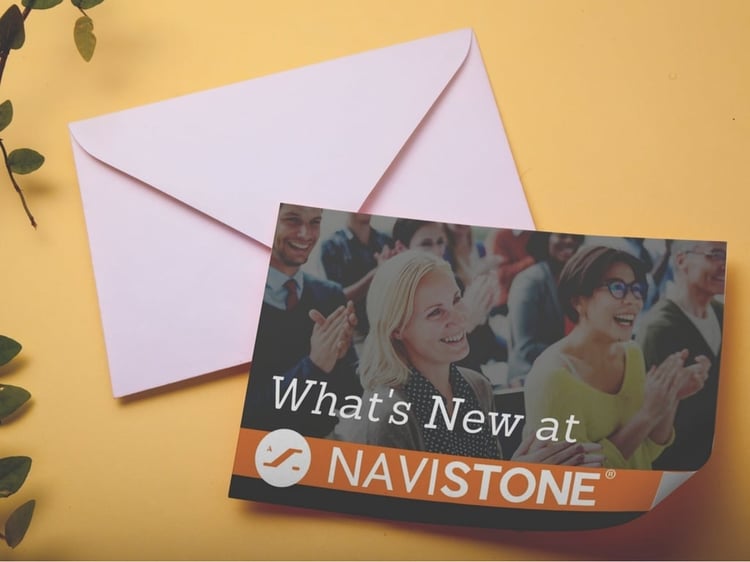 This announcement was originally distributed as an official media release on PRWeb.
Laurie Donnelly, a highly successful sales executive with both Epsilon and Datalogix, is joining NaviStone® as Vice President of Business Development. She will be responsible for adding new clients to the 100+ brands already enrolled in NaviStone's three core product programs, and will report to Allen Abbott, Chief Sales and Marketing Officer.
Abbott expressed the excitement shared by the NaviStone team regarding the addition of Donnelly to the company:
"We are delighted to welcome Laurie to NaviStone," said Abbott. "She is an extraordinary individual with great accomplishments in both her professional and personal life. We are involved in a new field of marketing, using digital browsing behavior to develop audiences for direct mail programs, and Laurie possesses both the knowledge and the experience to help us meet the growing demand for these new products."
Donnelly has excelled in working with CMO's and other business leaders to introduce, test and roll out new marketing program concepts, and Lori Paikin, a former colleague of Donnelly's, and current advisor to NaviStone's senior management team, sees that experience as a perfect fit for the company's products:
"In today's complicated world of marketing, it is critical to understand both traditional direct mail and digital marketing, and how they can work together," Paikin said. "Understanding how to use these two in conjunction with each other creates a distinct advantage for marketers. This is what Laurie Donnelly brings to her clients."
Donnelly was equally enthused about joining the company.
"I am thrilled to join NaviStone®, working alongside an exceptional team to help bring revolutionary change to the direct marketing industry, with innovative products and first class service," she said. "I also look forward to meeting many of my industry colleagues and friends at next week's NEMOA Conference in Schaumburg, IL."
NaviStone® leads the vanguard in progressive website visitor tracking technology. Their proven approach to both customer acquisition and reactivation allows clients to create a list of unique, engaged website visitors to include in their marketing campaigns.