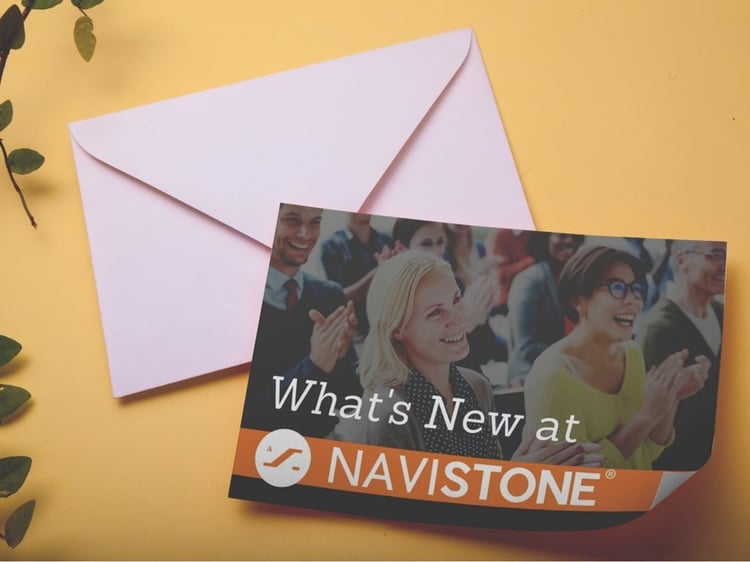 Industry Pros Dave Cameron and Scott Setera Join the Team
NaviStone Gears up for Growth in 2020 with Two New Additions to the Leadership Team
NaviStone is kicking off 2020 with growth and innovation as we announce the appointment of two new members to our leadership team: Dave Cameron, Vice President of Data Science and Scott Setera, Vice President of Operations. Both Dave and Scott come with a wealth of experience in the Data and Marketing Technology industries.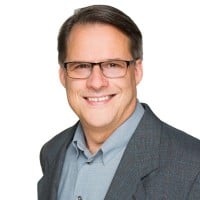 Dave Cameron comes to NaviStone bringing over 25 years of experience in data science and predictive analytics in both the corporate and startup spaces. Dave has built and led teams on analytics thought leadership, statistical and product innovation, data-driven performance marketing, and attribution modeling for consumer acquisition, retention and profit.
Dave spent over 12 years at Nielsen Holdings, the global measurement and data analytics company, where he served in vice presidential roles in data science, customer segmentation, and statistical methodology. Prior positions include Director of Data Solutions at Merkle, a global performance marketing agency, and Ameritech (now AT&T).
"I am honored to join the NaviStone team. I believe in the innovation that NaviStone is bringing to the marketing industry whereby marketers can tap into this new channel built on the catalyst of rich intent data." Dave Cameron, Vice President of Data Science, NaviStone.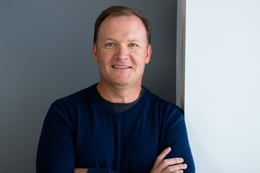 Scott Setera has over 20 years of experience building and leading operational focused teams in the MarTech industry for companies such as Abacus (acquired by Epsilon), Harte Hanks and Datalogix (acquired by Oracle).
As part of his experience in technology startups, Scott led the operational team at Datalogix for 10 years prior to the acquisition by Oracle where he then went on to lead a team of 60+ employees and the production of products that brought in $125M+ in revenue. Most recently he has led the Academic Marketplace Delivery at Guild Education, a Denver-based EdTech startup who realized a $1B valuation with $150M in series D funding.
"NaviStone is truly revolutionizing retargeting through web-powered direct mail, and I couldn't be more honored to join the team," says Scott Setera, Vice President of Operations, NaviStone. "I look forward to accelerating our ability to bring new products and solutions to our customers."
"We are thrilled to welcome Dave and Scott to the team," says Larry Kavanagh, CEO, NaviStone. "It's no secret that we are doubling down on providing the most valuable marketing channel to our clients. Given their proven track record and caliber of experience, NaviStone is energized as we enter into our next chapter of expanded product innovation and growth with their talent on board."
About NaviStone
Based in Cincinnati – NaviStone combines classic direct mail with digital retargeting and provides the newest, most responsive marketing channel; web-powered direct mail. NaviStone was awarded the Best Employers in Ohio award in 2018 and 2019. Additionally, NaviStone has been recognized by the Cincinnati Business Courier's Innovation & Technology Awards Program for two years in a row, taking home an award in the Marketing Innovation category in 2018.