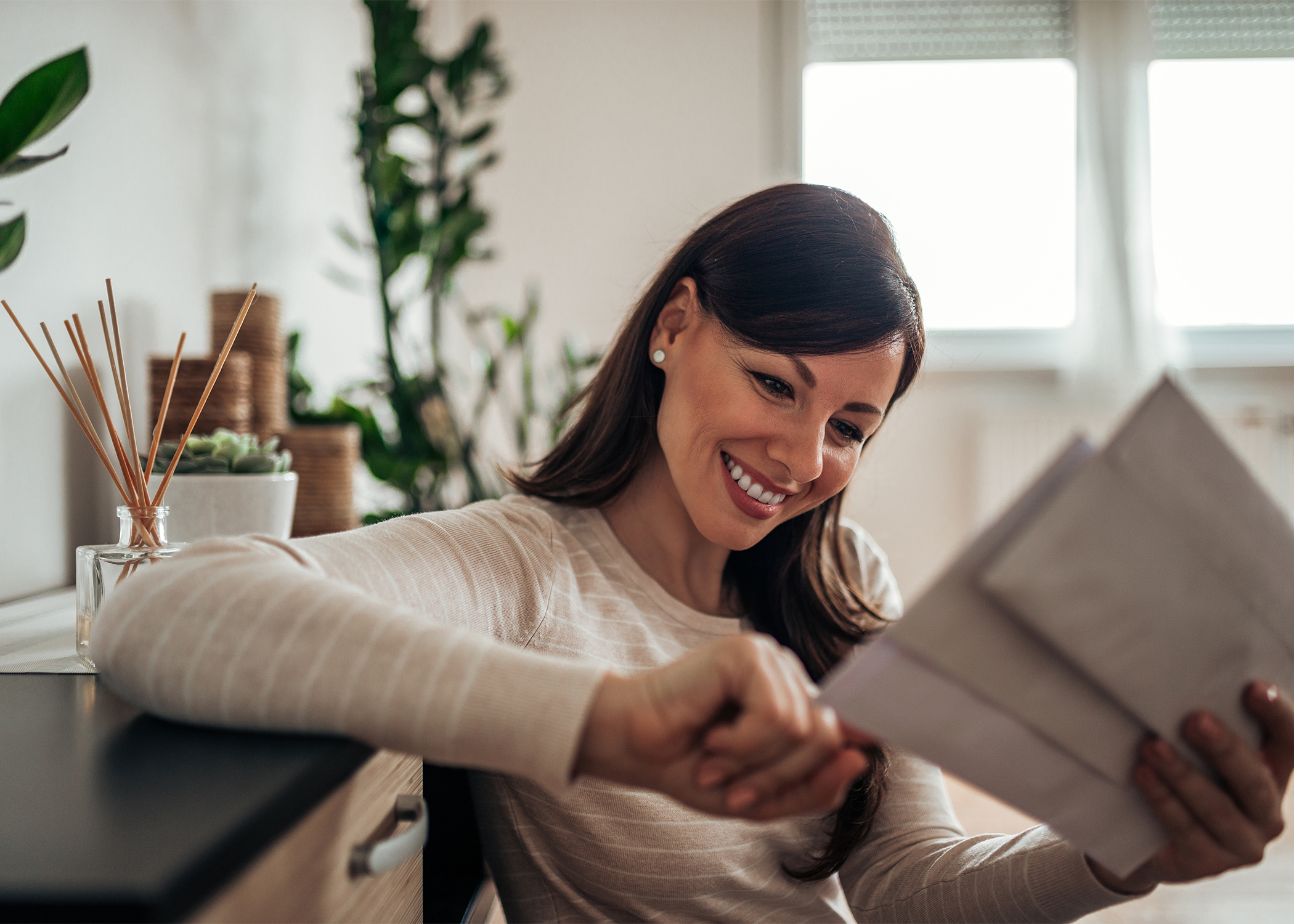 Interested in understanding how other marketers are using individualized direct mail retargeting in their marketing mix? Check out the latest research, produced in conjunction with Total Retail, on the role individualized direct mail is playing in marketing playbooks across industries.
How Marketers are Hitting the (re)Target Directly

Check out the full report to learn more about:
the role individualized direct mail retargeting can play in a retailer's marketing mix;
how to effectively retarget consumers with intent data;
the benefits of an effective individualized direct mail retargeting strategy;
how a leading footwear and accessories brand was able to boost conversions, AOV, and ROAS with a postcard retargeting program; and
much more.
Source: Total Retail
Download the full report today!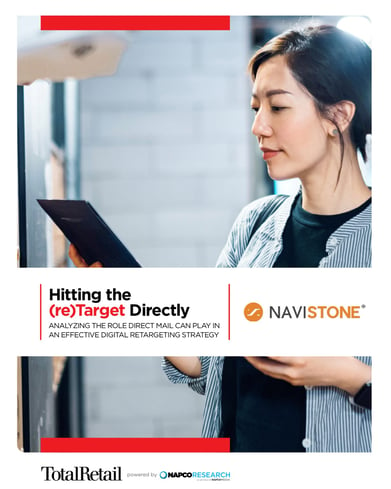 Maybe audio is your thing? Check out the podcast which summarizes the report.