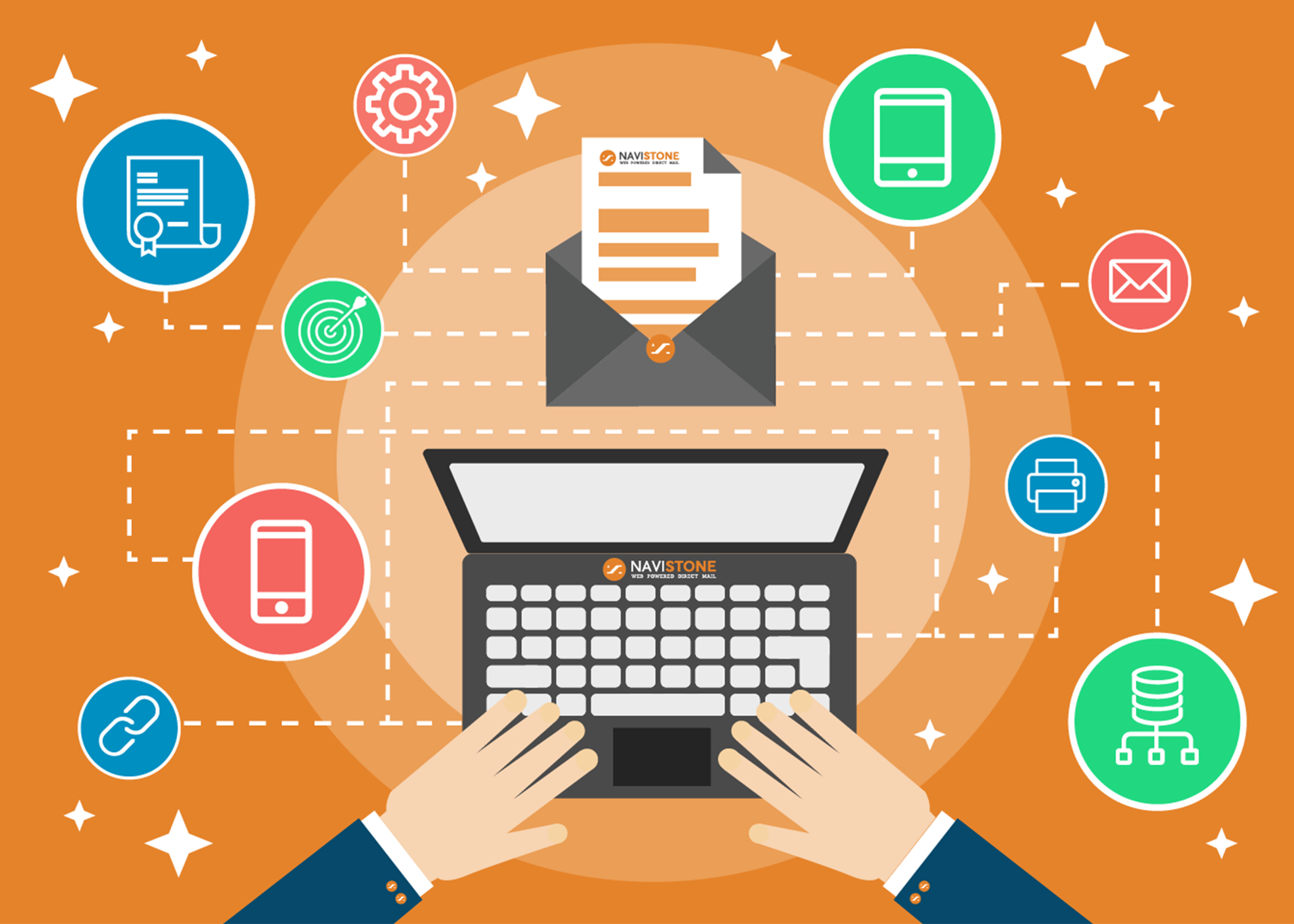 Get the scoop on what's new at NaviStone

Popular Jewelry Website Sees 14x ROAS by Using Direct Mail Retargeting to Convert First-Time Shoppers
This popular jewelry website had an abundance of site traffic but struggled to convert first-time shoppers into customers and re-engage with lapsed customers.
NaviStone worked with them to model and select site visitors showing intent to buy signals and then drive them back to the site to convert through highly individualized and timely direct mail.
The results?

Are you a printer or marketing solution provider and interested in partnering with NaviStone? Email us at risrael@navistone.com.
---

Planning for 2022? See How Direct Mail Retargeting Converts Multiple Audiences
By now you have heard of the highly responsive marketing channel, Direct Mail Retargeting. But you may be wondering…how do I apply it to my current programs?
Direct Mail Retargeting can be applied to your everyday marketing strategies such as customer acquisition, loyalty programs and more.
Check out several strategies below!
Cart Abandoners: This is your lowest hanging fruit. These are site visitors that did more than just browse - they actually put something in their cart. There is no greater sign of intent than that. But something caused them to stop short of their purchase. Since the peak time from browsing occurs between 1pm and 2pm – when people are at work, maybe their boss came in their office? Or since we are working from home, maybe their kids came in their office? By providing a gentle reminder with direct mail, when they are not distracted, can actually cause them to go back to the site and complete that transaction.
Email Unsubscribers: Remember, the average person is getting more than 100 emails per day…how can one be expected to read them all? On a good day, someone may simply delete most of them just to clean out their inbox. But on a bad day, they unsubscribe. Are consumers really unsubscribing from your brand or are they unsubscribing from the channel? If these unsubscribers do go to your website, because it is the channel they unsubscribed to and NOT your brand, you can't retarget to them via email anymore, but you can now retarget to them via direct mail.
Product Interest: Personalized content will always drive a higher conversion rate than generic content, so let customer intent data guide you. You've got multiple site visitors browsing different products. They may look the same in many ways, but they are different based on the product they are showing intent for. Retarget to them based on their specific intent. In a time when inventory may be limited, you can also use product interest in your direct mail retargeting to emphasize the product you have in stock and de-emphasize the other.
Drip Campaign: Be intentional from the start with a direct mail drip campaign. Send your website visitors a series of messages via the most responsive marketing channel…direct mail. Triggered by website intent data, you can now send up to three sequential postcards instead of one to convert those consumers shopping your brand. Some retailers are seeing a combined ROAS of 6.5 by using this consistent form of direct mail outreach.
To learn more about all the ways you can apply direct mail retargeting to your marketing strategy, contact us.
---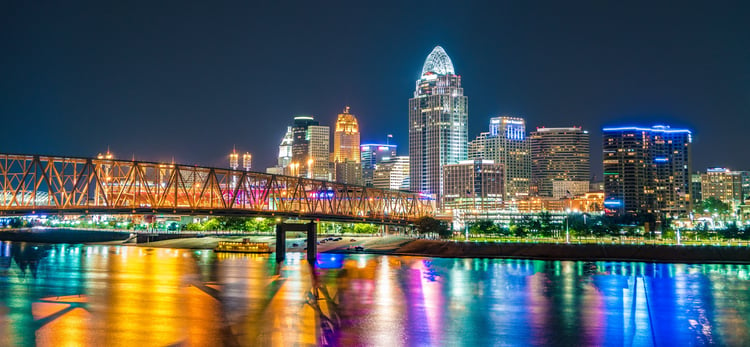 We Care People Matter
NaviStone on the Run
What's that phrase? The NaviStone gathers no moss? Our team is proud to have participated in two great races this fall in both Cincinnati and Palm Springs. The Flying Pig Relay took place on October 31st in downtown Cincinnati. Over the last 22 years the Flying Pig program has helped participating charities to collectively raise over $18 million.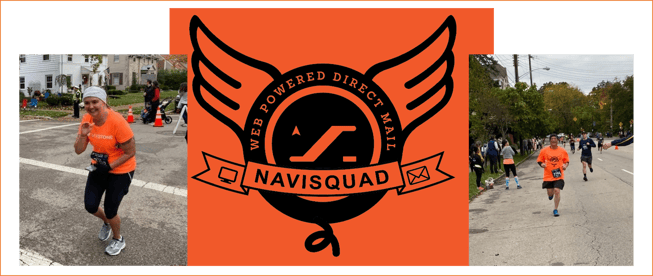 Moving a little further Southwest, two members of the NaviStone Client Services team participated in the highly competitive Iron Man Race which took place on December 5th. This race is a display of endurance, commitment and athletic performance. We are so proud of J Bentz and Courtney Schack for completing a 1.2-mile swim at Lake Cahuilla, a bike route out to the Thermal Club racetrack and back through La Quinta to Indian Wells Tennis Garden where athletes finish the competition with a 13.1-mile run through the neighboring golf resort for a total distance of 70.3 miles.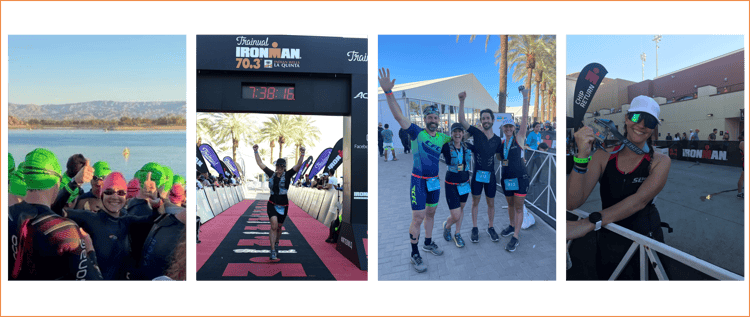 Follow us on Twitter to see what our team is up to this winter! @Navi_Stone
Join our Award-Winning Team: Are you passionate about data and how it's helping marketers drive outcomes? Are you committed to understanding your customer's needs and obsessed with solving their problems? At NaviStone, we are expanding our team.
Open roles include:
Office Manager
Accounting Manager
Junior Software Engineer
Senior Software Engineer
Director of New Sales
Sales Development Representative
Client Service Partner
Product Owner
UX/UI Designer
Fulfillment Associate
Client Coordinator
Interested in applying? Contact Amanda Williams at awilliams@navistone.com.
Find Us at These Events! NaviStone is excited to virtually connect with the marketing community this season. Please join us at the following events- we'd love to meet up!
Interested in meeting up? Contact us here.