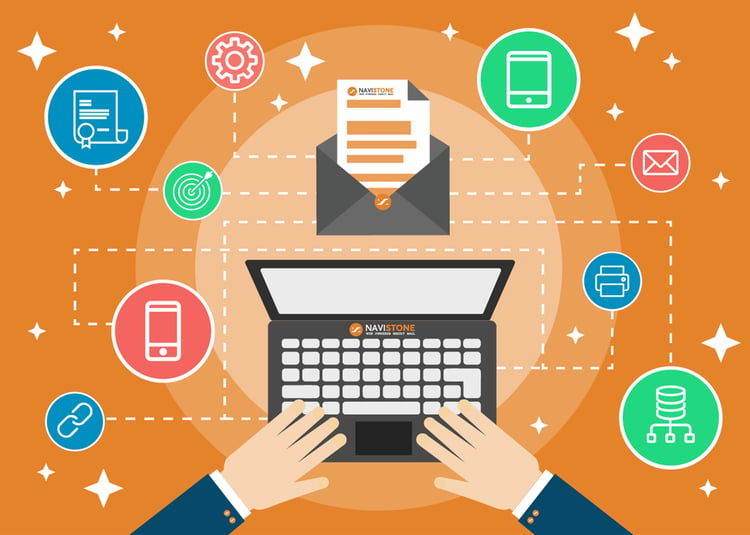 Get the scoop on what's new at NaviStone

Mirror, mirror on the site…what does my newest audience look like?
Acquire new customers with NaviStone Replica Audiences
We've taken the idea behind what some audience providers refer to as a "Lookalike Audience" and combined that with NaviStone's daily direct mail. We find browsers across the web with behavior and characteristics that match your own best site visitors and customers and deliver a postcard while these high intent prospects are in market.
NaviStone's Replica Audiences are different from other solutions in the market, as there is no data contribution required and no aggregation of customer data to create these audiences. After modeling your customers, we complete a penetration index to identify the top audiences for you. And, an added benefit, this solution is immune to the challenges of third party cookies!
If you're interested in testing out the new Replica Audiences, contact your Client Partner today.
---

NaviStone Introduces Its Agency Partner Program
Are you a marketing agency or consultant who is ready to build a unique offline retargeting experience for your clients? Get ahead of the challenges surrounding digital retargeting and introduce your clients to the newest, most responsive marketing channel: web-powered direct mail. Website visitors are showing their intent through the products and pages they browse. Transform these engaged browsers into responsive customers through direct mail retargeting.
Who is a good fit for the Agency Partner Program?
Marketing agencies and consultants who are ready to build a unique offline retargeting experience for their clients are a great fit for this program.
Does this sound like you?
Are you looking to introduce a new and highly responsive marketing channel to your clients?
Do you want to help increase your client's response rates?
Are you interested in leveraging a turnkey platform that you can customize for you and your clients?
Learn more by visiting our Partnership Page. Think you're ready to jump in? Apply here.
---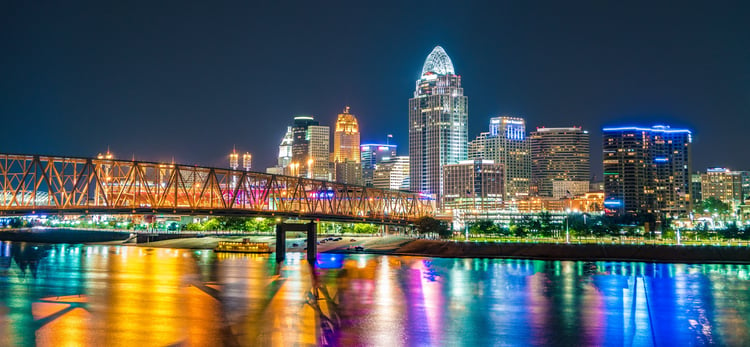 We Care. People Matter.
Welcome New Team Members
We are excited to welcome several new team members to the NaviStone family!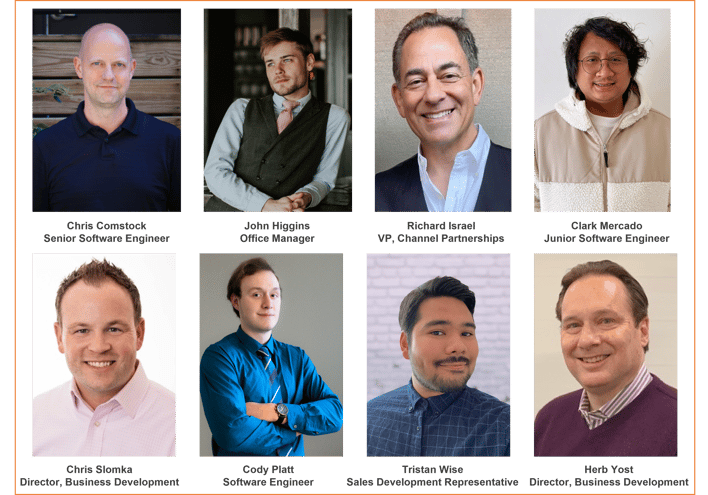 Join our Award-Winning Team: Are you passionate about data and how it's helping marketers drive outcomes? Are you committed to understanding your customer's needs and obsessed with solving their problems? At NaviStone, we are expanding our team and have several new positions open. If you are interested in joining a progressive team view our job openings at https://www.navistone.com/career.
Client Coordinator
Customer Onboarding Specialist
Data Operations Coordinator
Product Owner
Software Engineer
Frontend Developer
Find us at these events! NaviStone is excited to connect with the marketing community this season. Please join us at the following events- we'd love to meet up!
Follow us on Twitter to see what our team is up to! @Navi_Stone