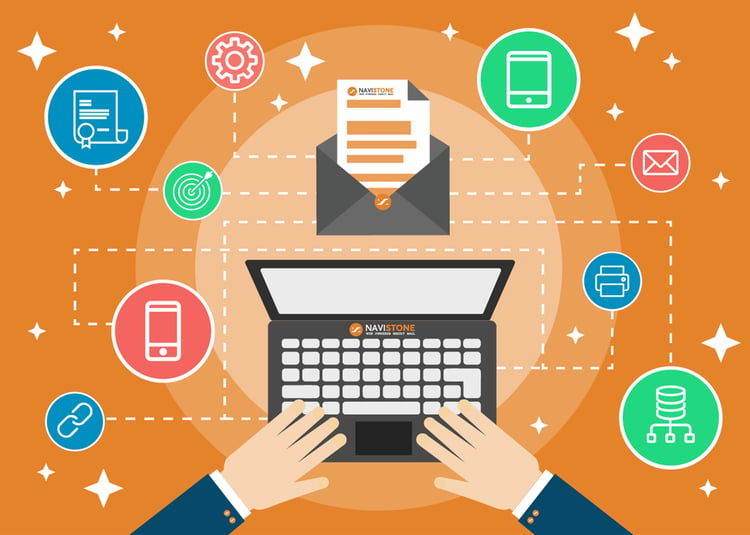 Get the scoop on what's new at NaviStone

Calling All Agencies: Join Us in Ohio for One of Our Partner Kick Off Events
Introduce your clients to the newest, most responsive retargeting technology that turns engaged browsers into responsive customers. Join NaviStone and our team of experts for one of our upcoming Ohio lunch and learns. NaviStone will share how agencies are using a SaaS enabled turnkey platform that leverages AI modeling to score website visitors on their likelihood to respond to your marketing message.
To register for one of the below events, sign up here. We hope to see you there!
Lunch and Learn
11am - 1pm
Cleveland - Tuesday, July 19th
Renaissance Cleveland Hotel
Columbus - Wednesday, July 20th
Sheraton Columbus Hotel
Cincinnati - Thursday, July 21st
NaviStone's HQ in Over-the-Rhine
---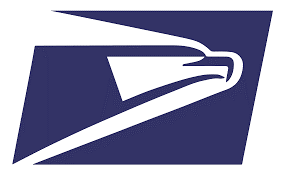 USPS 2022 Postal Rate Changes
An increase in prices from the United States Postal Service went into effect Sunday, July 10, 2022.
The price increase, which was approved by the Postal Regulatory Commission (PRC) in June, raises the price of First-Class mail by approximately 6.5%, which is lower than the Bureau of Labor Statistics' annual inflation rate of 8.6% as of May 2022.
As inflation and increased operating expenses continue, these price adjustments will help with the implementation of the Delivering for America plan, including a $40 billion investment in core Postal Service infrastructure over the next ten years, according to the USPS.

For questions regarding these postage changes, please contact your Client Partner.
---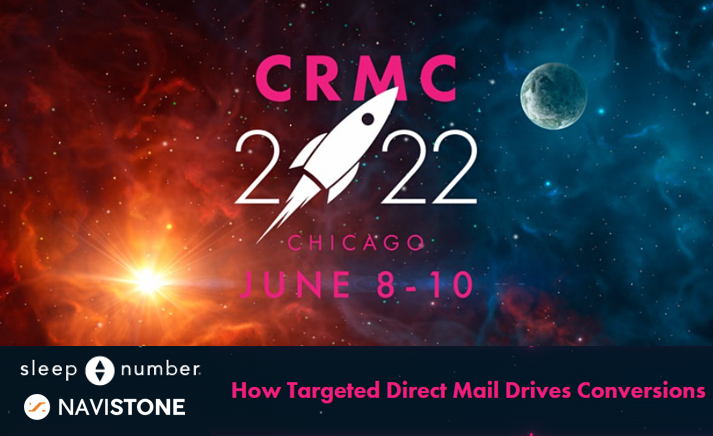 Sleep Number and NaviStone, in Partnership with SG360, Present at CRMC Summer Event
This past June at the CRMC 2022 event in Chicago, NaviStone was honored to take the stage with Sleep Number to share their story of success with direct mail retargeting.
In this session, Sleep Number, the leader in sleep health, science, and smart bed innovation, discussed how they have found a way to stand out in the highly competitive mattress industry. When it comes to acquiring new customers and driving in-store traffic they are finding incremental success in direct mail retargeting with NaviStone in partnership with SG360.
For a recap of the CRMC 2022 event along with other great industry events we've attended this year, check out our podcast here.
---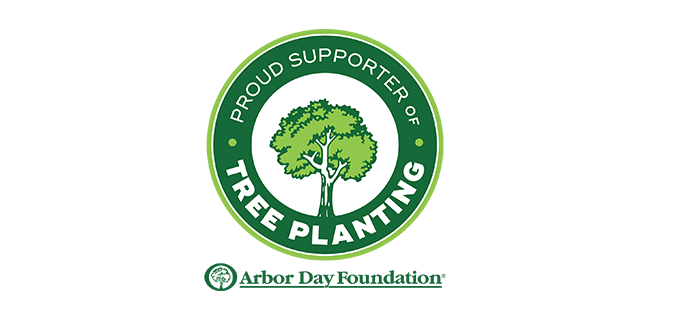 NaviStone Partners with the Arbor Day Foundation to Plant Trees
This year, NaviStone is partnering with the Arbor Day Foundation, together with the Michigan Department of Natural Resources, to replant several of Michigan's state forests on a large scale. This project will replant native tree species to return this area to its natural state and improve area watershed health.
"Working alongside organizations like NaviStone is a key component in our ability to do what we do best," said Dan Lambe, Chief Executive of the Arbor Day Foundation. "Trees and forests are helping to solve some of the most pressing issues people and the planet are facing today and environmental action requires a tremendous amount of teamwork, which is why we are so thrilled to have NaviStone on board to help."
For the past 50 years, the Arbor Day Foundation has worked to plant nearly 500 million trees around the world. Through a vast network of partnerships, the Foundation facilitates projects that empower organizations of all sizes to reach their environmental and sustainability goals via measurable, impactful work.
To learn more about the partnership, click here.
---
Welcome New Team Members!
We are excited to welcome several new team members to the family! Join us in welcoming these rock stars. We look forward to putting their superpowers to work for our clients and partners.
Jodi Cucchetti, Customer Onboarding Specialist

Jeremy Davidson, Developer

Brianna Fagel, HR Generalist

Kelly Flint, Partner Account Manager

Aidan Harvey, Director of Channel Partnerships

Mick Harzall, Product Owner

Stanley Mohr, Developer

Chris Packard, Client Coordinator

John Stieger, General Manager

Kristi Strom, Client Services

Alex Villeneuve, Client Coordinator

Rachel Washington, Marketing Manager

Billy Wisby, Data Analyst
Interested in joining the NaviSquad? Check out our open positions at https://www.navistone.com/career.
---

Find us at these events! NaviStone is excited to connect with the marketing community this season. Please join us at the following events- we'd love to meet up!
Follow us on Twitter to see what our team is up to! @Navi_Stone