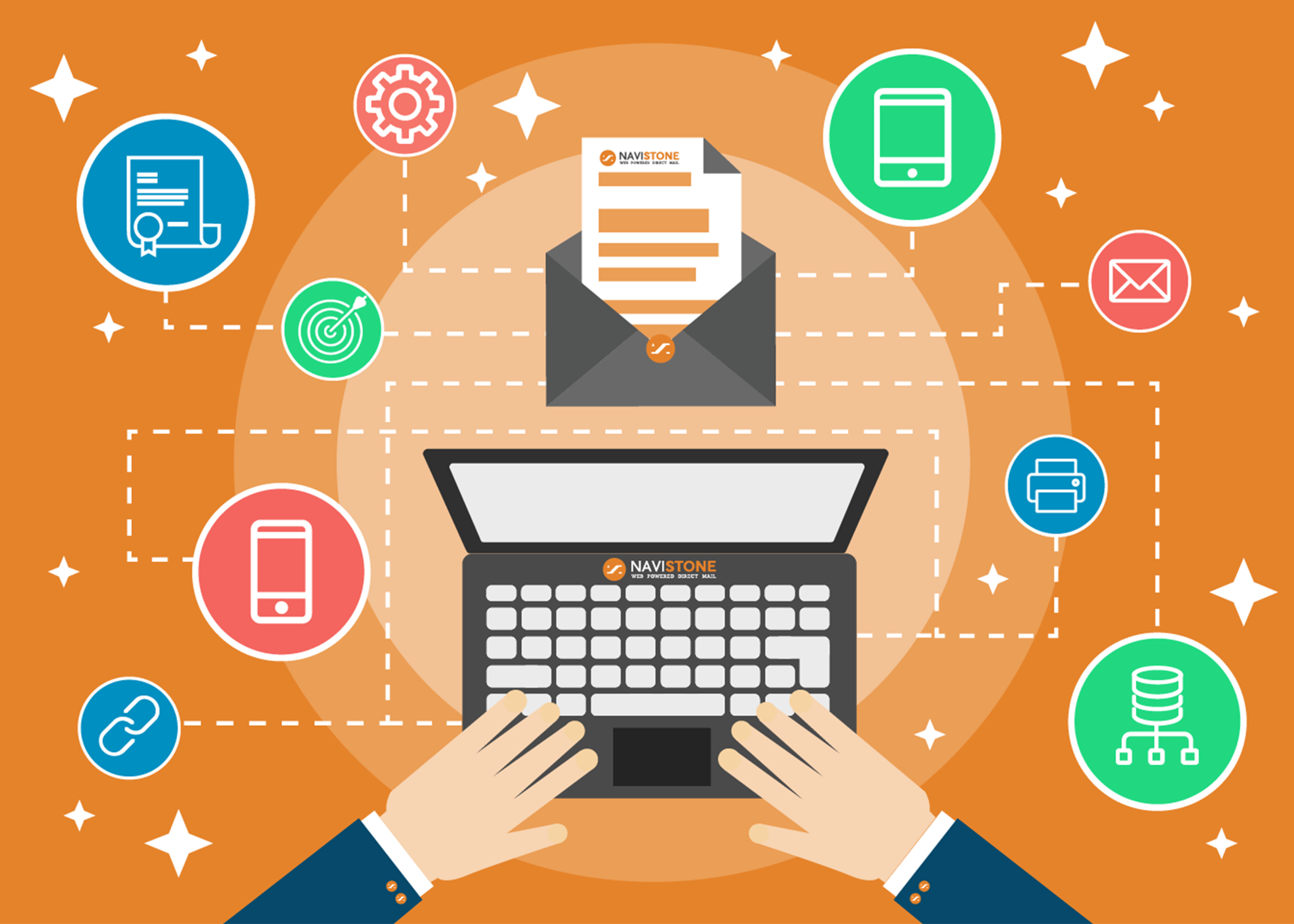 Get the scoop on what's new at NaviStone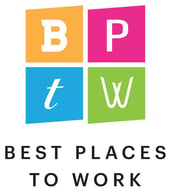 NaviStone Announced as a Finalist in the Cincinnati Business Courier's 2021 Best Places to Work Awards
NaviStone is honored to be named as a finalist in the Cincinnati Business Courier's 2021 Best Places to Work Award. The program recognizes organizations in the Greater Cincinnati area that rank the highest at keeping employees happy and engaged. Employees were surveyed, and their responses were ranked by an independent third party. Finalists will be formally recognized and the winners will be announced on October 1st.
We are proud to be named a Best Place to Work in Ohio in 2018 and 2019, recognized for Best in Class Culture and awarded Best in Marketing Innovation.
Interested in joining the team? Learn more about careers at NaviStone.
---

The Power of Remails
An extremely effective tactic with direct mail is the concept of Remails; the practice of mailing an audience again. Not dissimilar in theory to how brands think about any marketing. It is rare to email a consumer just once or serve just one display ad to a consumer. Marketers typically re-email or re-serve messages multiple times. Repetition is a key tactic to use in advertising to build brand familiarity. As with any marketing program, we need to be smart about how we remail and to whom we remail. NaviStone offers several remail opportunities.
Multis: When NaviStone provides data for a scheduled event, this data will go into a merge process to make sure any duplicates (multis) are merged into one record and prevent a consumer from receiving more than one identical direct mail piece. But, we know this data is valuable because they were selected by more than one source. Remail them a second time with a more personalized piece and increase your likelihood of a conversion.
Recent buyers without email address: Advertisers will have some type of PII on their customers. Maybe they have an email address. Maybe a postal address. Maybe both. Maybe they had an email address at one time but now don't. It is common for marketers to utilize email addresses and send a triggered email to a customer or lapsed customer after they have visited your site. What about those customers for whom you don't have an email address? You can still retarget to them, through direct mail. NaviStone can take those same customers and match to a postal name and address and send a triggered direct mail piece.
Same season prior year: Could it make sense to mail a site visitor who browsed your site and scored high at this same time of year, last year? Take for example a seasonal advertiser. If cookie 123 visited your gift site last year in preparation for the Holiday season, it is likely that they will be in the market for gifts this holiday season as well – even if they didn't buy. Maybe they remembered your site, maybe they didn't. Mail this strong audience from last year, this year.
For more information on SMART audiences to remail, please reach out to your client partner.
---

Walking a Mile in Nisolo's Shoes:
Lessons of Direct Marketing Through the Pandemic
NaviStone is excited to be hosting a Webinar with our partner, Nisolo on the ANA platform next month. Please join us by registering for the event. See details below!
As every marketer knows, 2020 should have been coined "The Year of Adapting". No one knows this better than the hand-made shoe brand, Nisolo. From battling the challenges that the pandemic stirred up such as supply & demand, shipping delays and customer experience, to testing new products and marketing programs, learn how this brand came out on top by using data and direct marketing.
In this webinar, executives from Nisolo and NaviStone will discuss how this retailer met the challenges of 2020 by testing and adapting (and generating an 8:1 ROAS!) with direct mail retargeting and how they are applying their lessons learned in 2021.
Key topics include:
Customer retention through transparency

The importance of testing new ideas from products to marketing programs

Re-imagining the role retargeting plays in your direct mail strategy

Embracing the chaos!
Register for the Webinar here!
---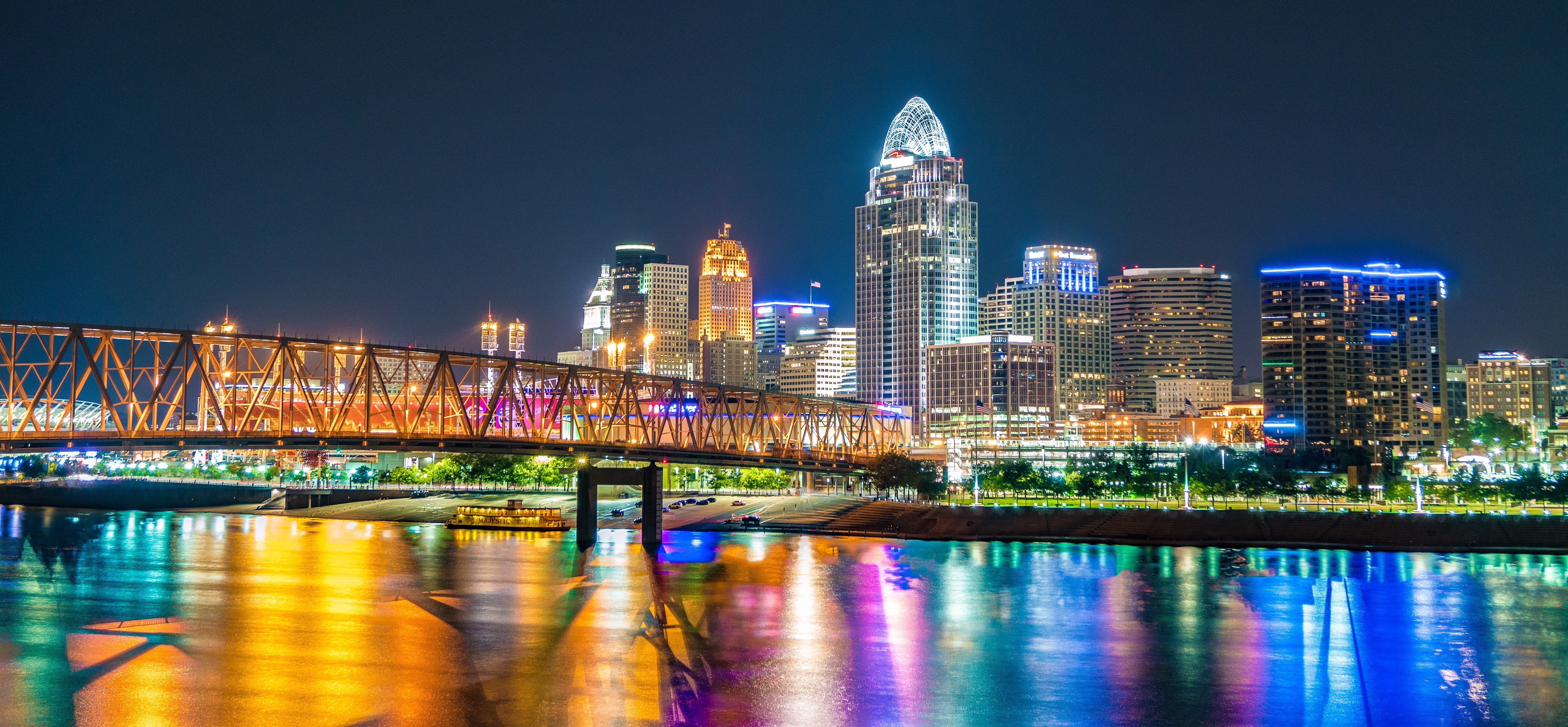 We Care. People Matter.
Welcome New Team Members. We are excited to welcome several new team members to the NaviStone family!

Join our Award-Winning Team: Are you passionate about data and how it's helping marketers drive outcomes? Are you committed to understanding your customer's needs and obsessed with solving their problems? At NaviStone, we are expanding our team. If you are interested in joining a progressive team view our job openings at https://www.navistone.com/career.
Find Us at These Events! NaviStone is excited to virtually connect with the marketing community this upcoming quarter. Please join us at the following events- we'd love to meet up!
Follow us on Twitter to see what our team is up to! @Navi_Stone