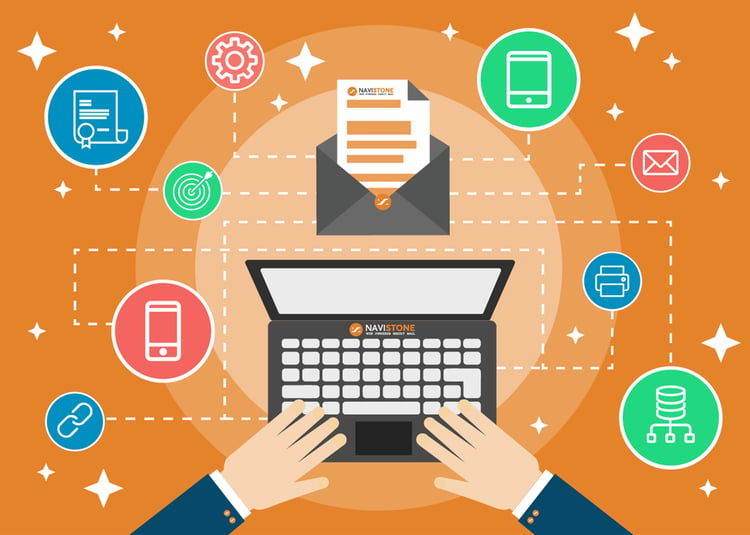 Get the scoop on what's new at NaviStone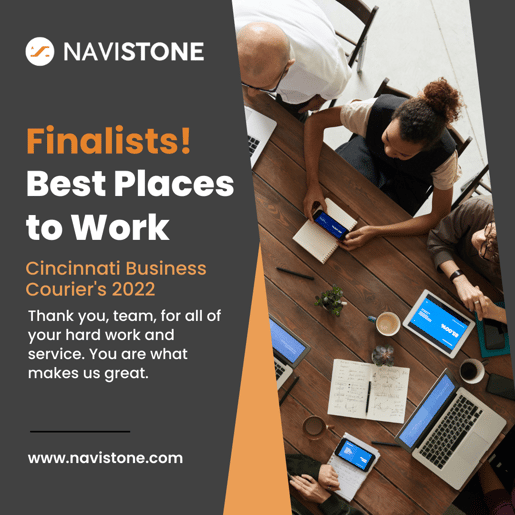 NaviStone Announced as a Finalist in the Cincinnati Business Courier's 2022 Best Places to Work Award
NaviStone is honored to be named as a finalist in the Cincinnati Business Courier's 2022 Best Places to Work Award. The program recognizes organizations in the Greater Cincinnati area that rank the highest at keeping employees happy and engaged. Employees were surveyed, and their responses were ranked by an independent third party. NaviStone congratulates all the finalists and winners, we are in great company!
Interested in joining the team? Learn more about careers at NaviStone.
---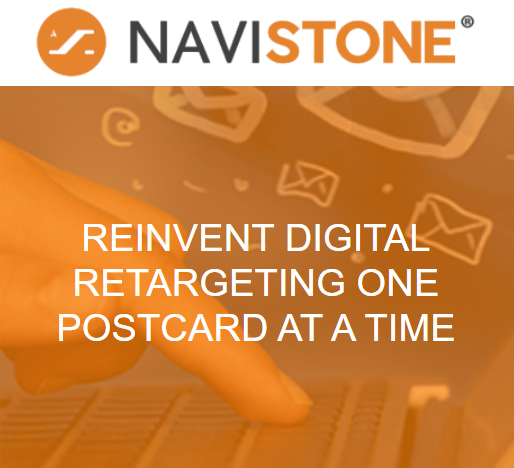 CUSTOMER STORY: Champion Is Driving New Customers to Dial in at Their Call Center with Digitally Powered Mail
Champion Windows and Home Exteriors is a leader in the home improvement industry. Their continued devotion to quality, value, and customer service make them a fierce competitor.
Champion drives their appointments through omnichannel markets, robust TV schedules, online, social media, and direct mail. Champion's goal was to find the most effective marketing strategy, giving them an advantage over their competition. They were constantly looking for changes in consumer behavior, turning to trend analysis.
NaviStone was selected as an additional vendor to help build out Champion's multi-channel marketing strategy. Champion knew early on that combining digital signals with a direct mail piece would prove invaluable in their marketing stack while also being low-risk due to retargeting only to those uber engaged on the market-specific Champion websites. Direct mail is tangible and has been a proven solution for Champion for decades. To take digitally powered direct mail one step further, Champion leverages localized phone numbers for each of their markets to track inbound call performance.
Not only does digitally powered direct mail drive strong performance for Champion, but it outperformed other marketing efforts in terms of cost per appointment.
Direct mail retargeting 66% lower vs the average CPA (cost per appointment)

Social retargeting 50% lower vs the average CPA

Digital retargeting +300-400% higher than the average CPA
By executing a postcard program which allowed the home services company to identify browsers, model & segment the data and deliver a personalized postcard within 24 hours, Champion was able to drive qualified leads substantially lower than their KPI, by nearly two-thirds.
To read the full Customer Story, click here.
---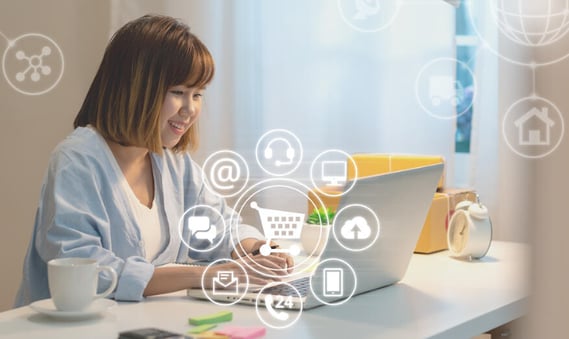 Acquire New Customers with NaviStone Lookalike Audiences
We've taken the idea behind what some audience providers refer to as a "Lookalike Audience" and combined that with NaviStone's daily direct mail. We find browsers across the web with behavior and characteristics that match your own best site visitors and customers and deliver a postcard while these high intent prospects are in market.
NaviStone's Lookalike Audiences are different from other solutions in the market, as there is no data contribution required and no aggregation of customer data to create these audiences. After modeling your customers, we complete a penetration index to identify the top audiences for you.
Based on early results seen, our Lookalike audiences are performing up to 100% better than the standard prospecting!
If you're interested in testing out the new Lookalike Audiences, contact your Client Partner today.
---

Welcome New Team Members!
We are excited to welcome several new team members to the family! Join us in welcoming these rock stars. We look forward to putting their superpowers to work for our clients and partners.
Laurie Donnelly, Vice President Enterprise Partnerships

Kelly Flint, Partner Account Manager

Rachel Washington, Marketing Manager
Interested in joining the NaviSquad? Check out our open positions at https://www.navistone.com/career.
---

Find us at these events! NaviStone is excited to connect with the marketing community this season. Please join us at the following events- we'd love to meet up!
Follow us on Twitter to see what our team is up to! @Navi_Stone