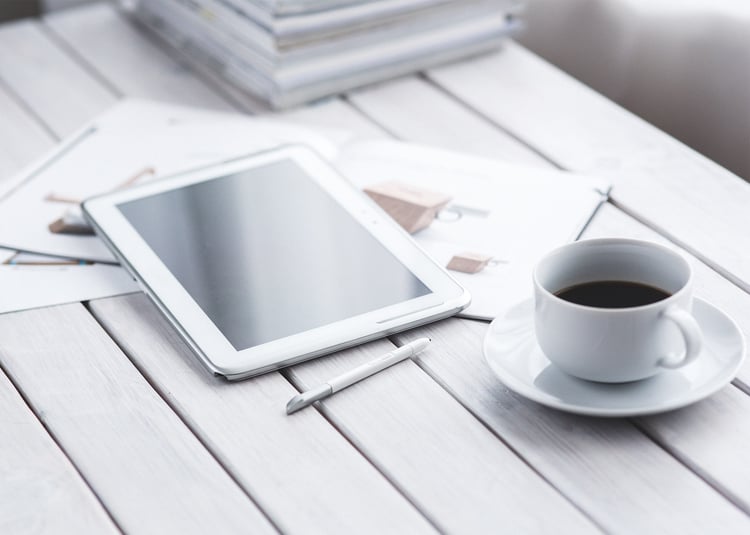 Wow, 2021 is flying by. I think it's the momentum in business that we are experiencing at NaviStone and all the good news we are hearing about from our clients. I am seeing close to a dozen job openings a day in my LinkedIn feed, people are sharing stories of travel they have booked for the summer and of getting together with friends and family. It's hard to believe we will be launching into Q3 in just a couple of weeks. A lot has happened over the past 3 months, here is a quick roundup of articles you may have missed.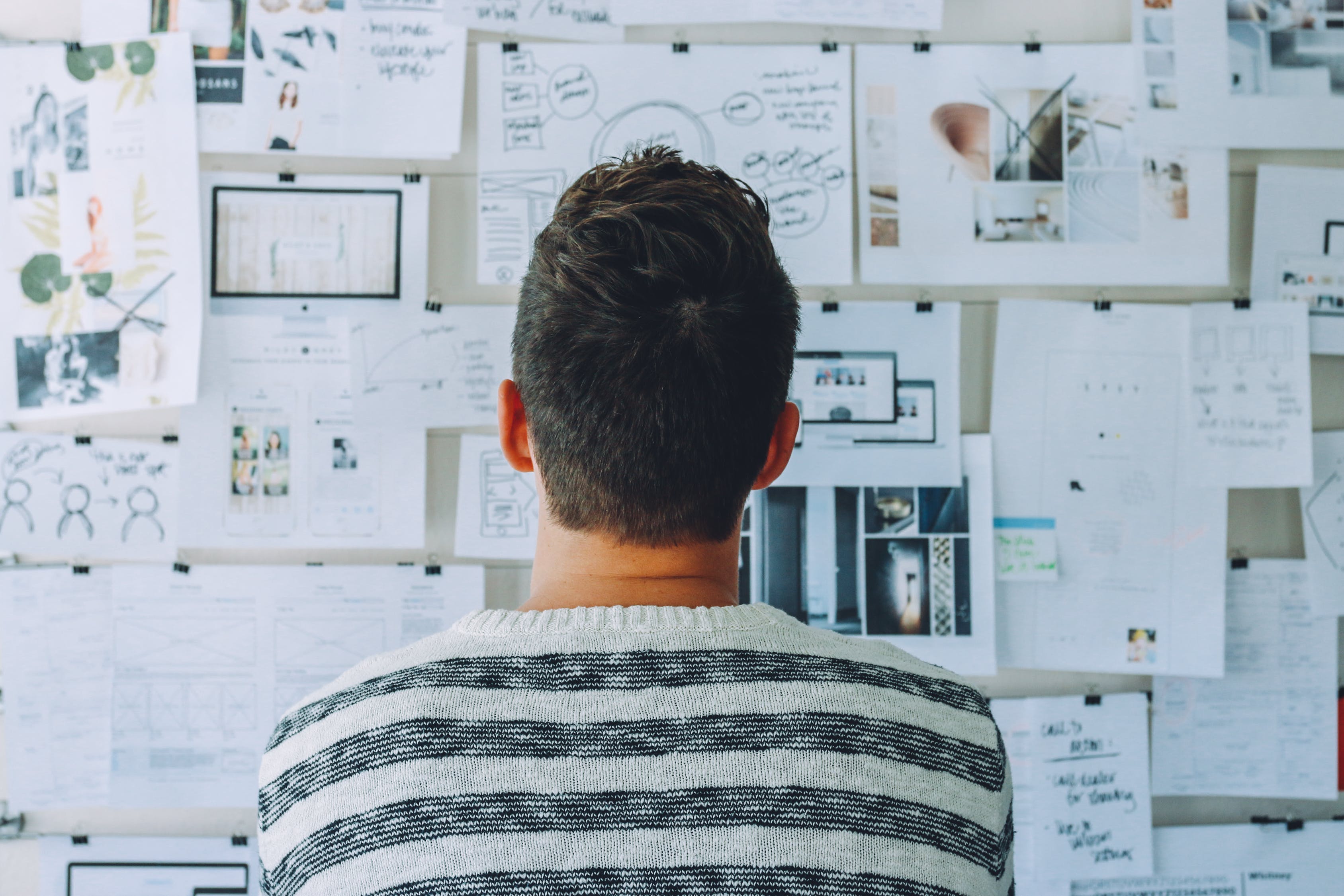 1. The Pandemic Helped Some Marketers Kick This Digital Habit.
We headed into Q2 reeling from the news that our beloved browsers are no longer going to support third-party cookie tracking. Marketers and vendors alike rushed to find a solve in a new unified ID to ensure that digital retargeting will continue as it has been over the past several years. I liked the perspective in this article. The pandemic budget cuts helped, but the realization that third-party cookies are not a long-term solution and the "turn off programmatic" experiments did help some marketers kick the reliance on third-party cookie nurturing strategy. Check out the story in Forbes here.
---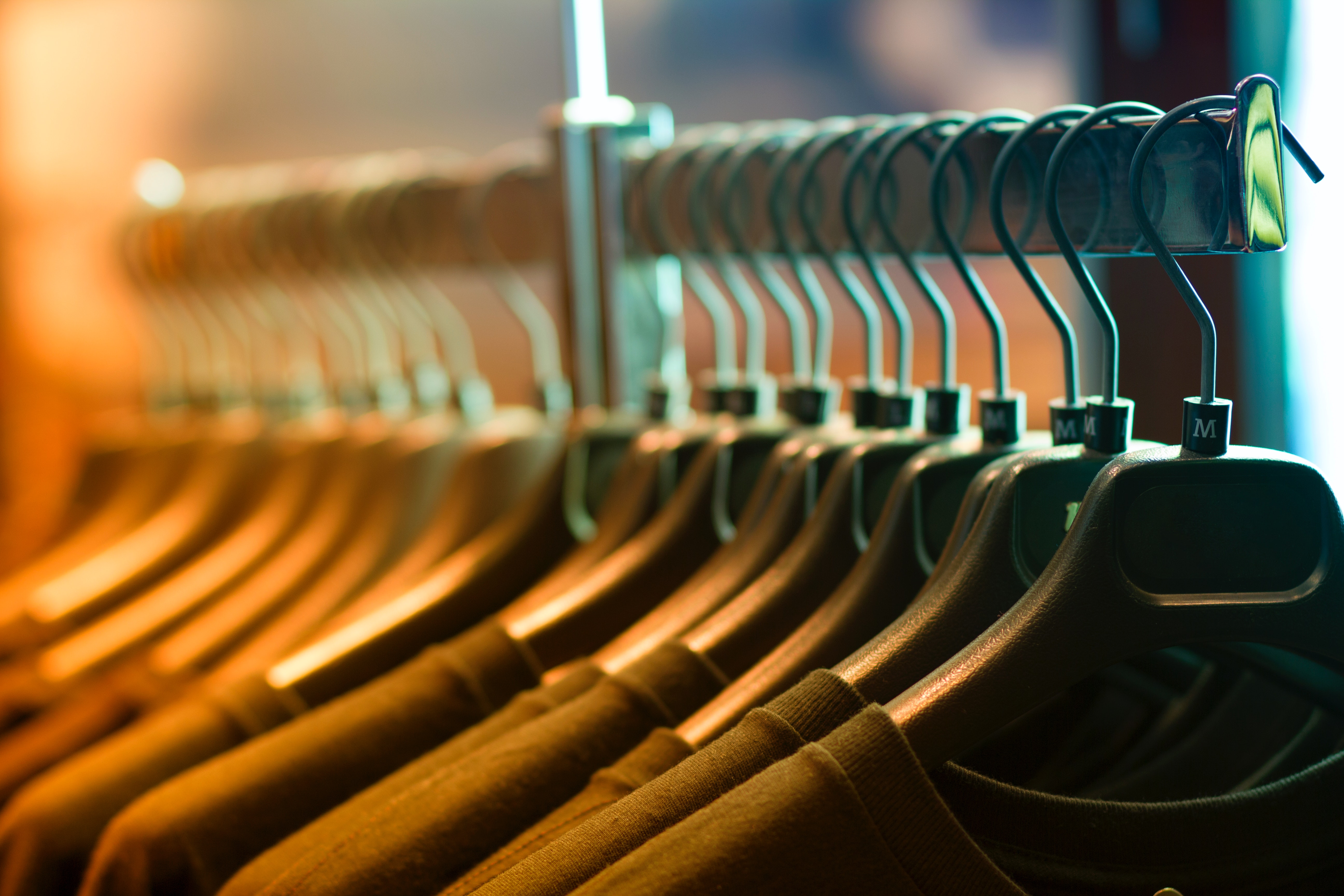 Resale trends continue to grow! Kudos to luxury retailer Neiman Marcus as they announced their partnership with luxury reseller Fashionphile. The luxury retailer is embracing sustainability and reuse trends by opening up several Fashionphile resale studios in their stores. To read more about their task force and initiatives check out the article.
---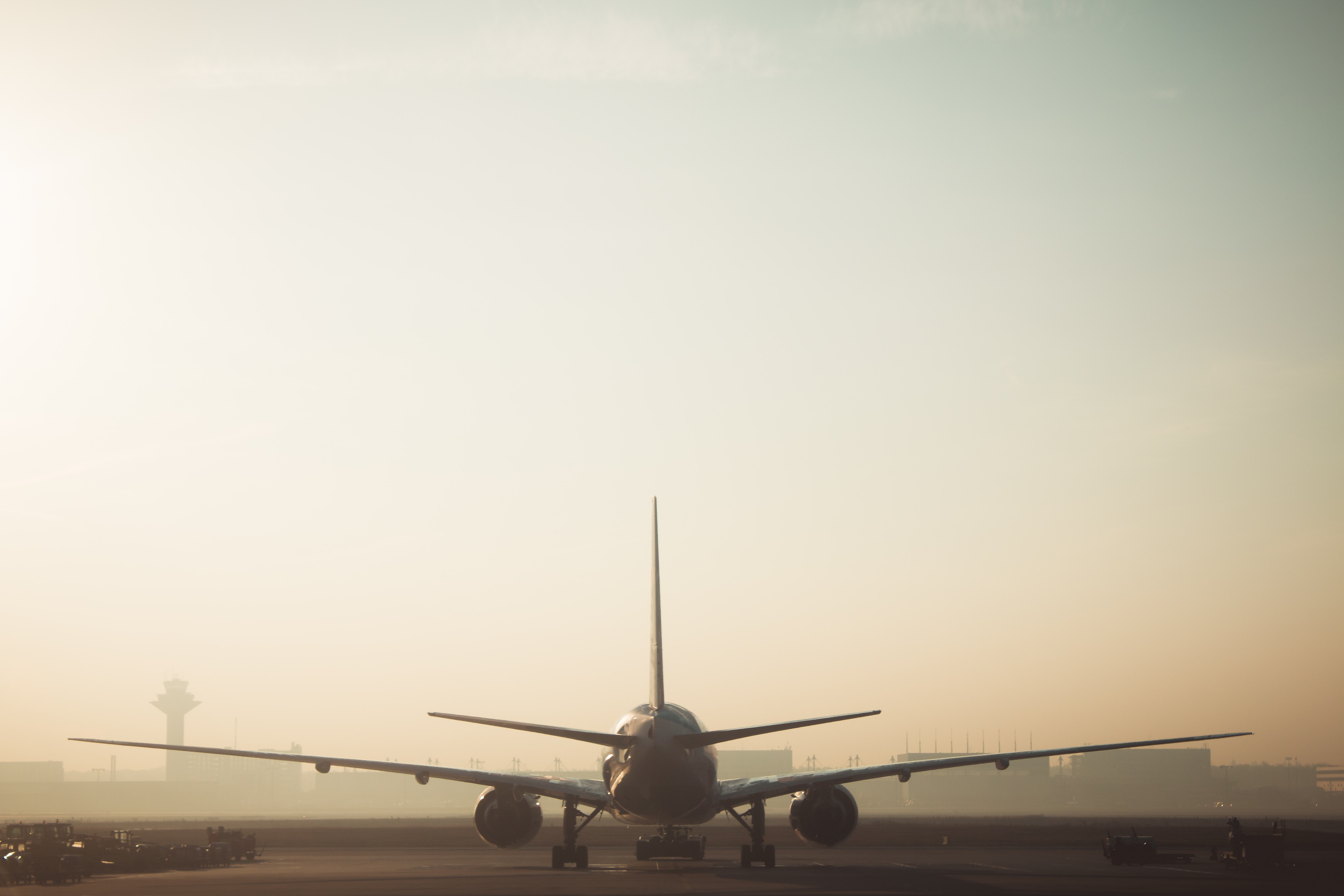 3.

"Revenge Travel"
Finally, a huge shout out to our friends in the travel industry. While Covid has hit many verticals hard, travel seemed be the last to see light at the end of the Covid tunnel. But wow are they ever back! About a year ago, we saw the phrase "Revenge Travel" start to appear. The term explains the additional trips that consumers are going to make after having to quarantine for over a year.
Interested in learning more about "Revenge Travel"? Here are 3 great articles you should read!
---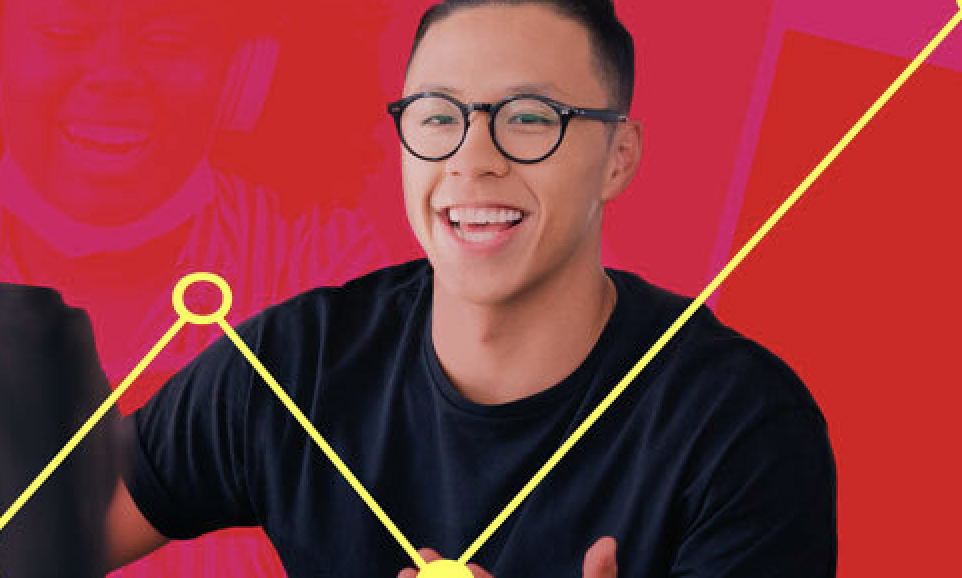 What will retargeting look like following the impending deprecation of third-party cookies by Google? That's the question worrying many in marketing and ad tech. Will the removal of third-party cookies take marketing backwards 20 years? Or does this present an opportunity to evolve some of the original methods of marketing?
Don't forget to tune into the upcoming Adweek Webinar, sponsored by NaviStone, "Retargeting Without Third Party Cookies: Everything Old is New Again" on June 22nd.
Hear from our experts about the impact of cookie deprecation on the customer journey and what's in store for marketers as they think about the core components of retargeting. You'll find out:
Key trends leading up to the death of the cookie and what this means for marketers

The impact cookie deprecation will have on the core components to retargeting

How brands should evaluate alternative retargeting methods in the coming year