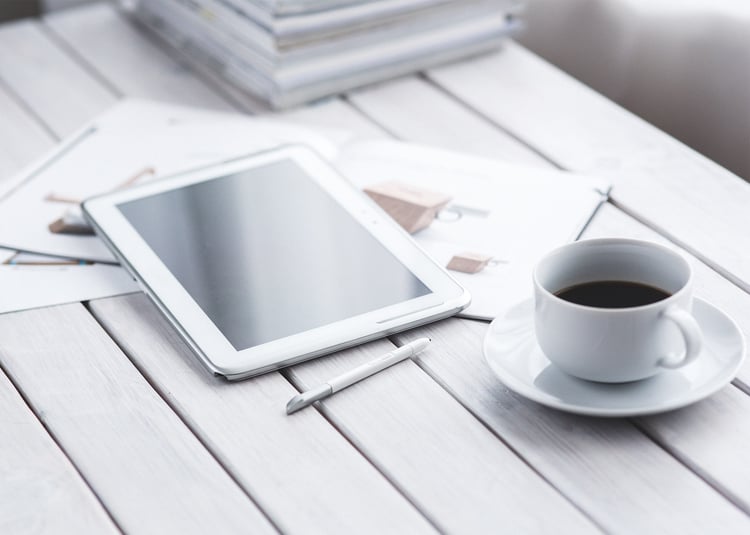 As we approach the half-year mark in 2022, some of the industry topics that marketers are discussing include data privacy, first-party data and the moves made by some of the biggest technology companies. In case you've missed them, here are the top four articles from this quarter.
The Global Privacy Platform provides data controls across all digital media channels
Last week, the IAB Tech Lab announced the launch of its Global Privacy Platform (GPP) for advertisers, publishers and technology vendors. It will implement GDPR, PIPEDA and the U.S. state-centric privacy laws. The GPP creates an environment for publishers to tell people what data is collected and how the website and its company partners intend to use it. This will be carried through a single codified string for all partners in the supply chain to decode.
To read more about this initiative check out the Adweek article here.
---
We've seen where Google puts your money and it's not pretty
It's 2022 and every marketer knows that delivery and audience are table stakes to campaigns. Ever wonder what would happen if you just gave $1M worth of ads to Google and left it up to them to place? Check out this story for the eye-opening results. This is an important lesson on understanding the pros and cons of the channels you're using and where your ad is actually being seen. Imagine if your ad could be delivered directly to your consumer's hand at home…HINT: Direct Mail Remarketing.
Read the story from Checkmyads.com

here.
---
The new marketing playbook includes using original content, outside research and organic posts
As mentioned in this article published in the Wall Street Journal, "Direct-to-consumer startups that once advertised primarily on Facebook and Instagram are still adapting strategies to reach consumers on and off social media more than a year after a privacy policy change by Apple Inc. upended the digital advertising landscape."
What are some of the ways these advertisers are adapting? By testing other channels that yield remarkable results!
One example pulled from this story includes that of Dutch Pet Inc. This telemedicine company for pets founded in 2021, is looking for ways to market itself beyond its current mix of Google, Meta and affiliate marketing, and is considering influencer marketing and direct mail.
"In the wake of Apple's policy change, startup executives must adjust marketing strategies to help their companies reach revenue targets." said Dutch Pet CMO Matt Gehring.
To read more on the strategies marketers are taking in this ever-changing digital environment, check out the article here.
---
In this article, written by Allison Schiff of AdExchanger, the benefits of first-party data are clear. Learn how Deckers has taken a first-party approach to their marketing strategies and the success they're seeing from this.
"Consumers tell us loud and clear what they want from us and what they don't want from us. If you send someone a message they want to see, they're way more likely to accept it." Richard Russell, VP of omnichannel marketing at Deckers Brands.
Read the full article here.