For the Second Year in a Row the Technology Startup is Recognized for Culture and Growth
NaviStone Named Among Best Employers in Ohio
NaviStone, the leader in transforming web browsers into high-response direct mail audiences, has been named among the 2019 Best Employers in Ohio by the Ohio SHRM State Council, Crain's Cleveland Business, and Best Companies Group.
This statewide survey and awards program is designed to identify, recognize and honor the best places of employment in Ohio, benefiting the state's economy, its workforce and businesses. The 2019 Best Employers in Ohio list is made up of 41 companies.
"Creating an environment of transparency, innovation and growth for our employees has been key to our success at NaviStone. Companies do not win awards without a great team delivering award-winning results. Our team achieves this by bringing their passion and hard work to our business each day," says Larry Kavanagh, CEO of NaviStone. "It's an honor to receive this award two years in a row and is a great testament to the commitment we have made to our employees and clients."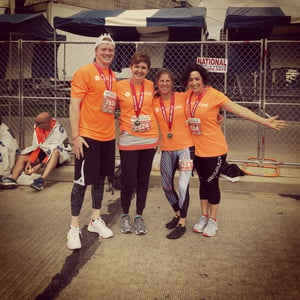 Based in historic Over-the-Rhine – the hub of Cincinnati's vibrant innovation culture – NaviStone makes direct mail more efficient by bringing online data and technology into direct marketing programs allowing consumers to get more relevant and personalized direct mail. NaviStone was awarded the Best Employers in Ohio award in 2018. Additionally, NaviStone has been recognized by the Cincinnati Business Courier's Innovation & Technology Awards Program for two years in a row, taking home an award in the Marketing Innovation category in 2018.
Companies from across the state entered the two-part survey process to determine the Best Employers in Ohio. The first part consisted of evaluating each nominated company's workplace policies, practices, philosophy, systems and demographics. The second part consisted of an employee survey to measure the employee experience. The combined scores determined the top companies and the final rankings. Best Companies Group managed the overall registration and survey process in Ohio and also analyzed the data and used their expertise to determine the final rankings.
"We are honored to receive this recognition and applaud all of the Ohio-based companies who are helping to keep our state's economy thriving," says Kavanagh.
For more information on the Best Employers in Ohio program, visit www.BestEmployersOH.com.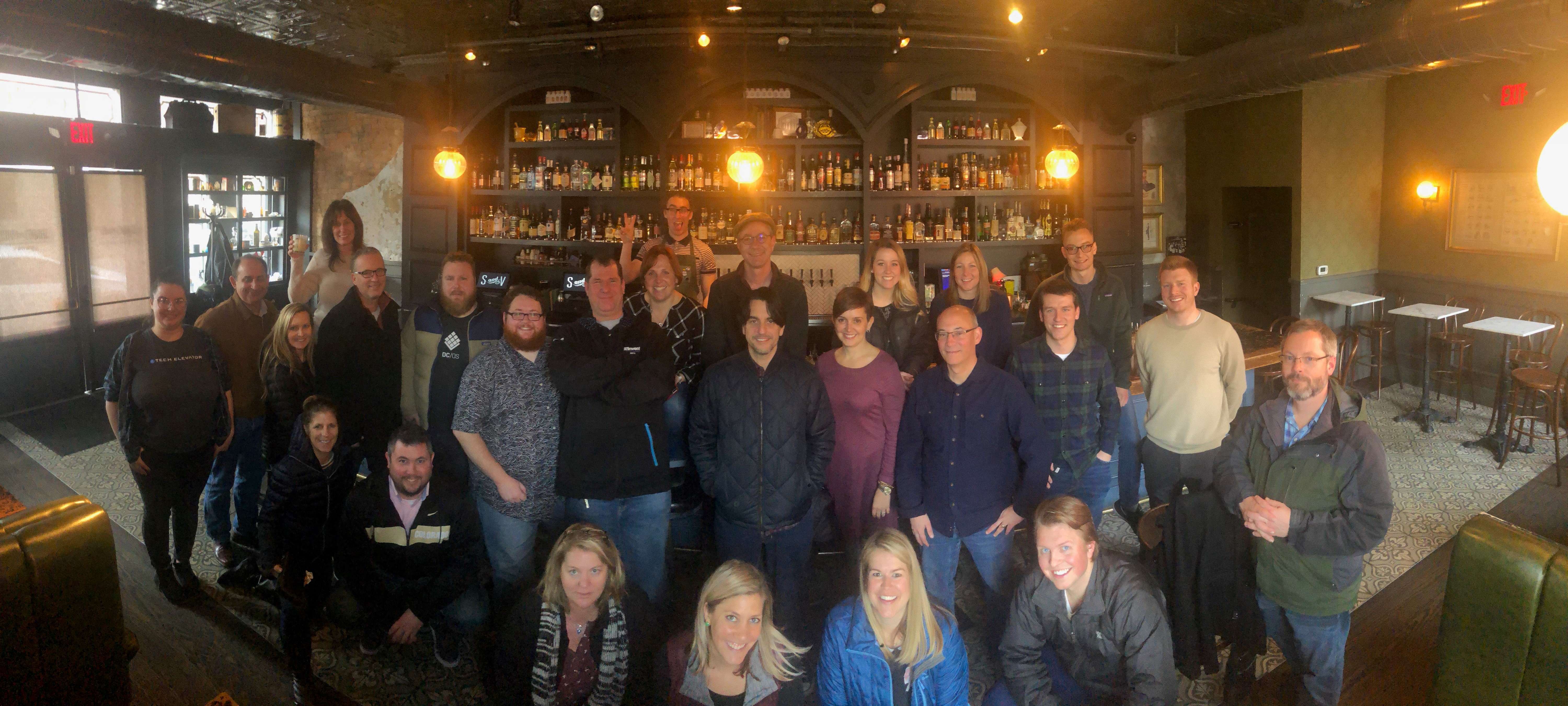 About NaviStone
NaviStone helps brands convert web browsers into known, direct mail customers. NaviStone does this by identifying website visitors who have "raised their hand" or shown intent to buy, modeling through proprietary algorithms, and the distribution of individualized direct mail within 24 hours of a visit to your website. All of this is done in a privacy compliant way. Learn more at www.navistone.com.