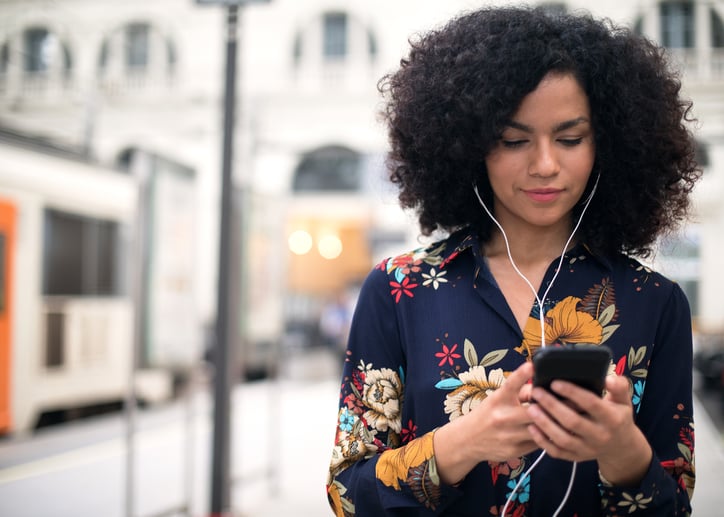 Throughout the year we have been providing tips and tricks to marketers who subscribe to our blog. Over these 12 months, we have seen videos, infographics and podcasts rise to the top in views and replays. Browse some of our most popular content of 2022. From trends in direct mail to the data privacy checklist, check out our list below.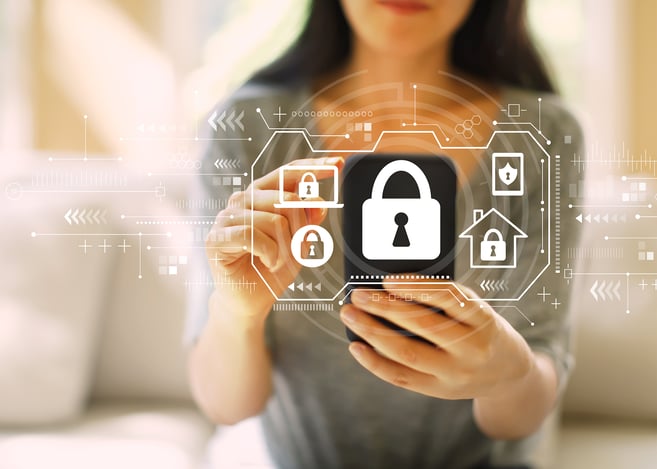 In the ever-changing data privacy landscape, several laws are set to take effect in 2023 which contain a number of new requirements.
From describing how visitor data is collected to opt-out options, we've created a quick checklist to help you prepare and consider your organization's privacy compliance. Check it out here!
---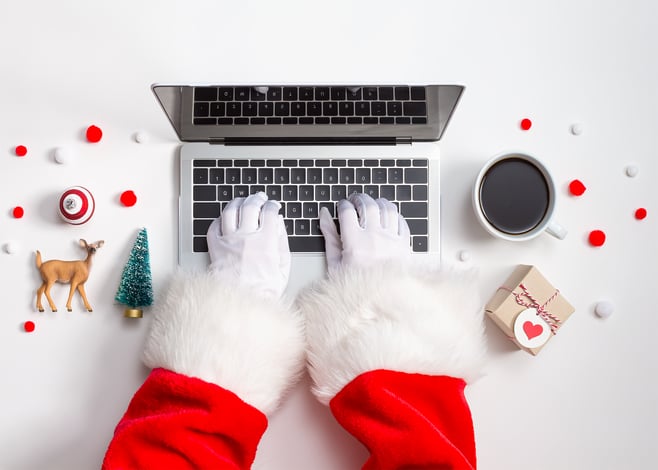 Black Friday numbers are in! Despite the challenges of inflation and predictions of tightened budgets, consumers spent a record-breaking $9.12 billion online on Black Friday followed by a jaw-dropping $11.7 billion on Cyber Monday (Adobe). Take a look at our recap of 2022 Black Friday results in this infographic.
---

As the new year approaches, we find ourselves in that heavy planning stage - we're gearing up to launch and run *hopefully* successful marketing campaigns. Some of us in the marketing world might be scouring the internet for future marketing trends, and then maybe a few of us wish we could just whip out a crystal ball to know the best way to spend our client's marketing budget, right?
Here are three success stories of businesses who used digital retargeting via postcards, and how this brought more of the right kind of clients with a high ROI. Check it out here.
---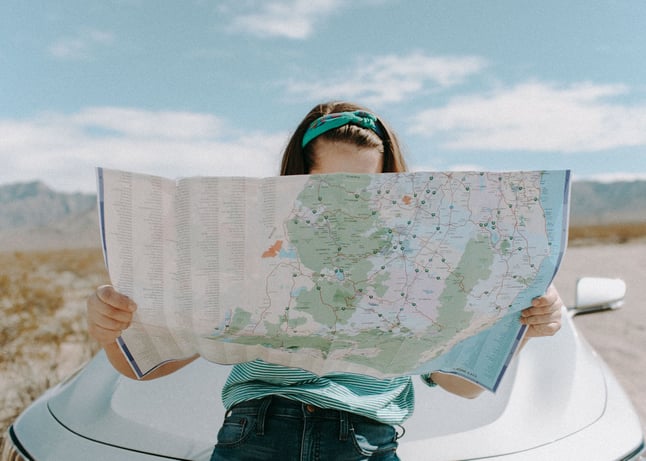 There is no doubt that the travel industry has been put through a test of resilience over the course of the last few years. It has come out strong and ready to roll, propelled by consumers ready to travel again. Check out this list of trends for travel marketers to look out for as we approach the new year.
---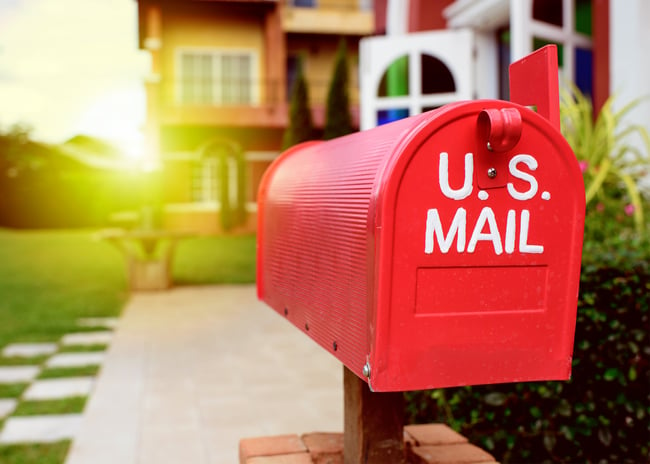 Is direct mail dead? No. Today, the mail American households receive primarily consists of direct mail campaign pieces and 80% of the younger target audience notices direct mail. In a world of digital, the mailbox stands apart.
Considering direct mail for your next campaign can help you create brand awareness, gain customers, and improve your bottom line. Check out these direct mail stats to help you understand the opportunities direct mail marketing offers.