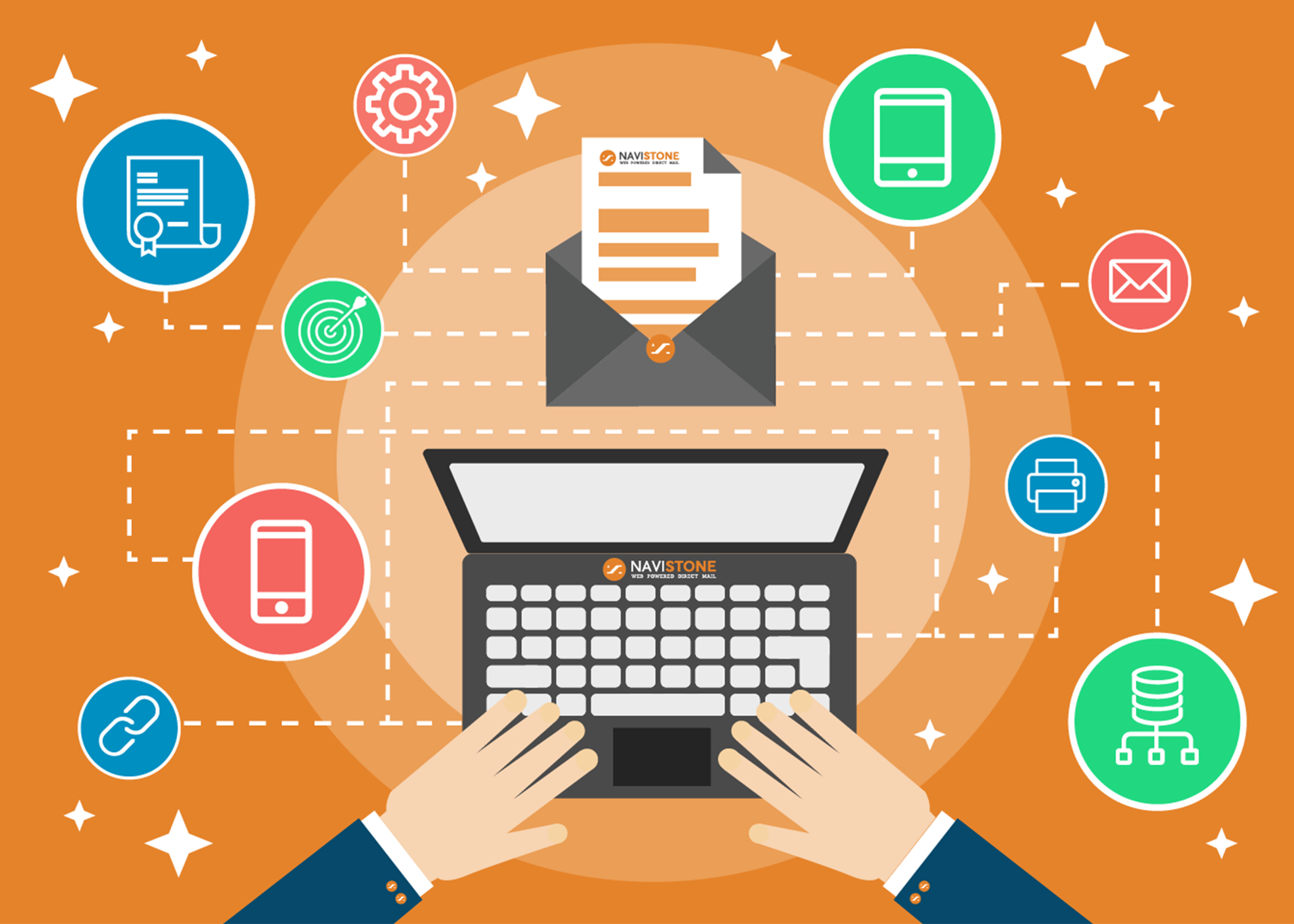 Get the scoop on what's new at NaviStone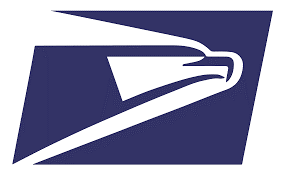 U.S. Postal Service Proceeds with Request for Postal Rate Change
As part of "Delivering for America," its 10-year plan to achieve financial sustainability and service excellence, the United States Postal Service recently filed notice with the Postal Regulatory Commission (PRC) requesting price changes to take effect Aug. 29, 2021 that are in accordance with approvals provided by the PRC last year.
The proposed price changes would raise overall Market Dominant product and service prices by approximately 6.9 percent. First-Class Mail prices would increase by 6.8 percent to offset declining revenue due to First-Class Mail volume declines.
The proposed Mailing Services price changes include: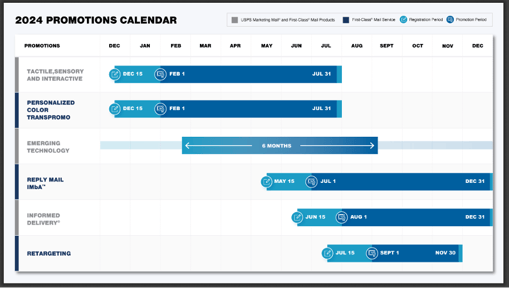 The complete Postal Service price filings with prices for all products can be found on the PRC site at https://www.prc.gov/dockets/active/R
---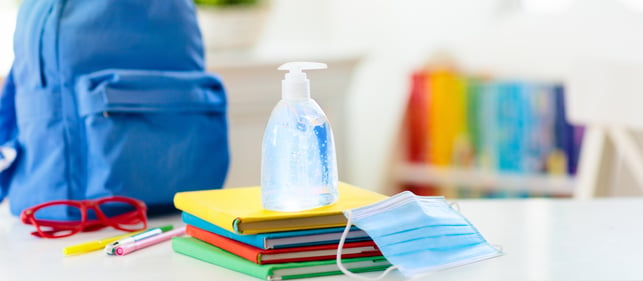 Back to School...Back on Track
While we don't know yet what the school year will look like, we can anticipate that children will be returning to their classrooms for the 2021-2022 school year. Historically, the Back to School season has been the second busiest buying season of the year. This, combined with the website traffic trends we are seeing in the retail category indicates that now is the time to begin planning your Back to School strategies.
According to the NRF, As of early June, one-quarter of back-to-school and college shoppers had already started picking up items for their fall classes. This is up from 21 percent last year and 17 percent in 2019 before the pandemic.
During a shopping holiday, such as Back to School, gaining additional customers is good for the bottom line. And when it comes to customer acquisition, the best place to learn how you can engage and provide valuable marketing to your shoppers is with website browsing intent data.
If you'd like to learn more about the art of using intent data for customer acquisition, check out this article.
---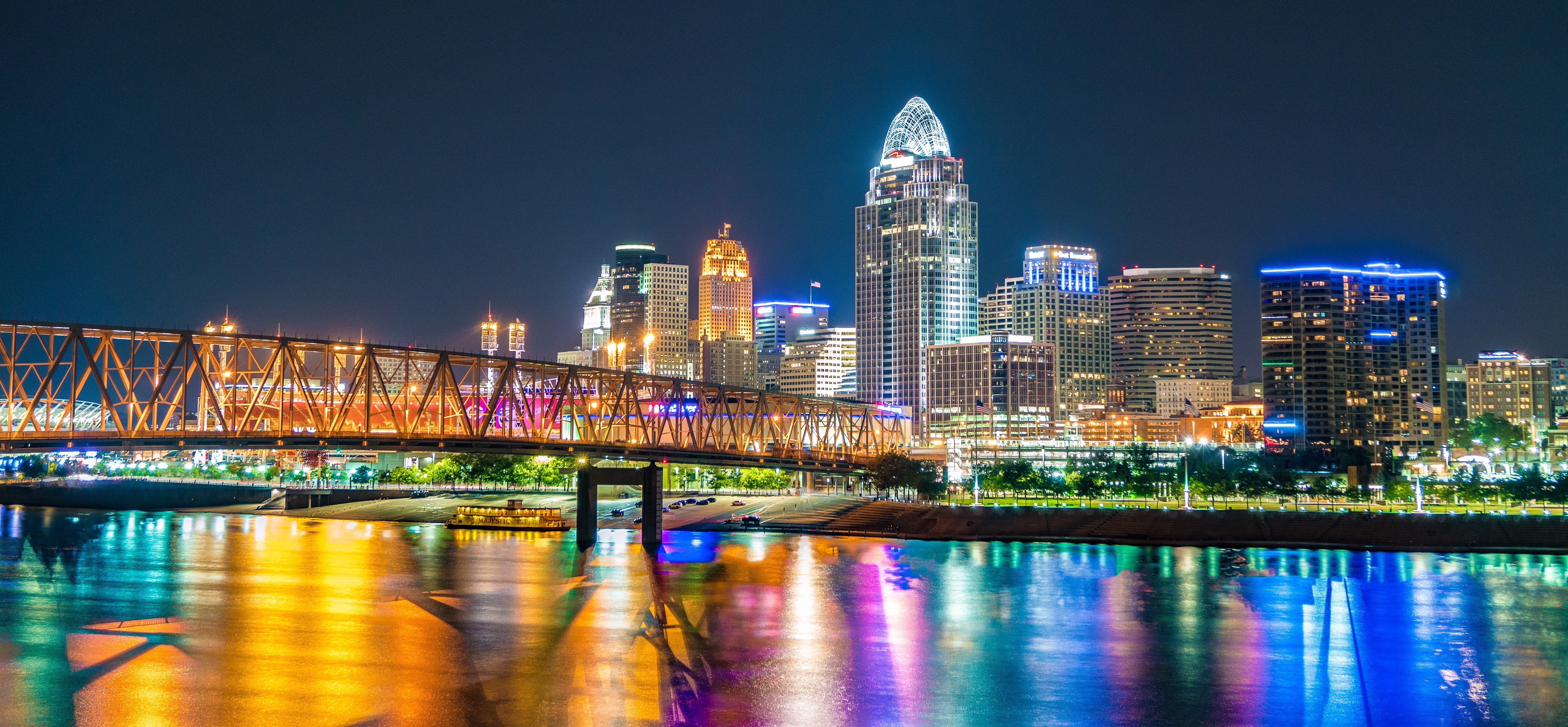 We Care. People Matter.
Our Doors are Open! After nearly eighteen months of remote working, NaviStone is thrilled to open our office doors for our team members and clients. It feels good to be together again!
Welcome New Team Members. We are excited to welcome two new team members to our family. Jireh Gibson and Nick Mayes joined us in May as Sales Development Representatives. In their new roles, they will be responsible for building relationships with future customers and helping share the NaviStone story. Welcome Jireh and Nick!
Check Out our On-Demand Adweek Webinar! If you missed our live Webinar earlier this month, it's not too late. Check out our expert panel discussion on "How to Retarget Without Third Party Cookies". More questions about this topic? Send us a note @ info@navistone.com.
Back on the Road: Our team is packing up their masks and hand sanitizer and hitting the road again next quarter. We will be sponsoring the CRMC conference in Chicago this September. If you will be there and would like to connect, let us know!
Join our Team: Are you passionate about data and how it's helping marketers drive outcomes? Are you committed to understanding your customer's needs and obsessed with solving their problems? At NaviStone, we are expanding our team. If you are interested in joining a progressive team view our job openings at https://www.navistone.com/career.
Follow us on Twitter to see what our team is up to! @Navi_Stone