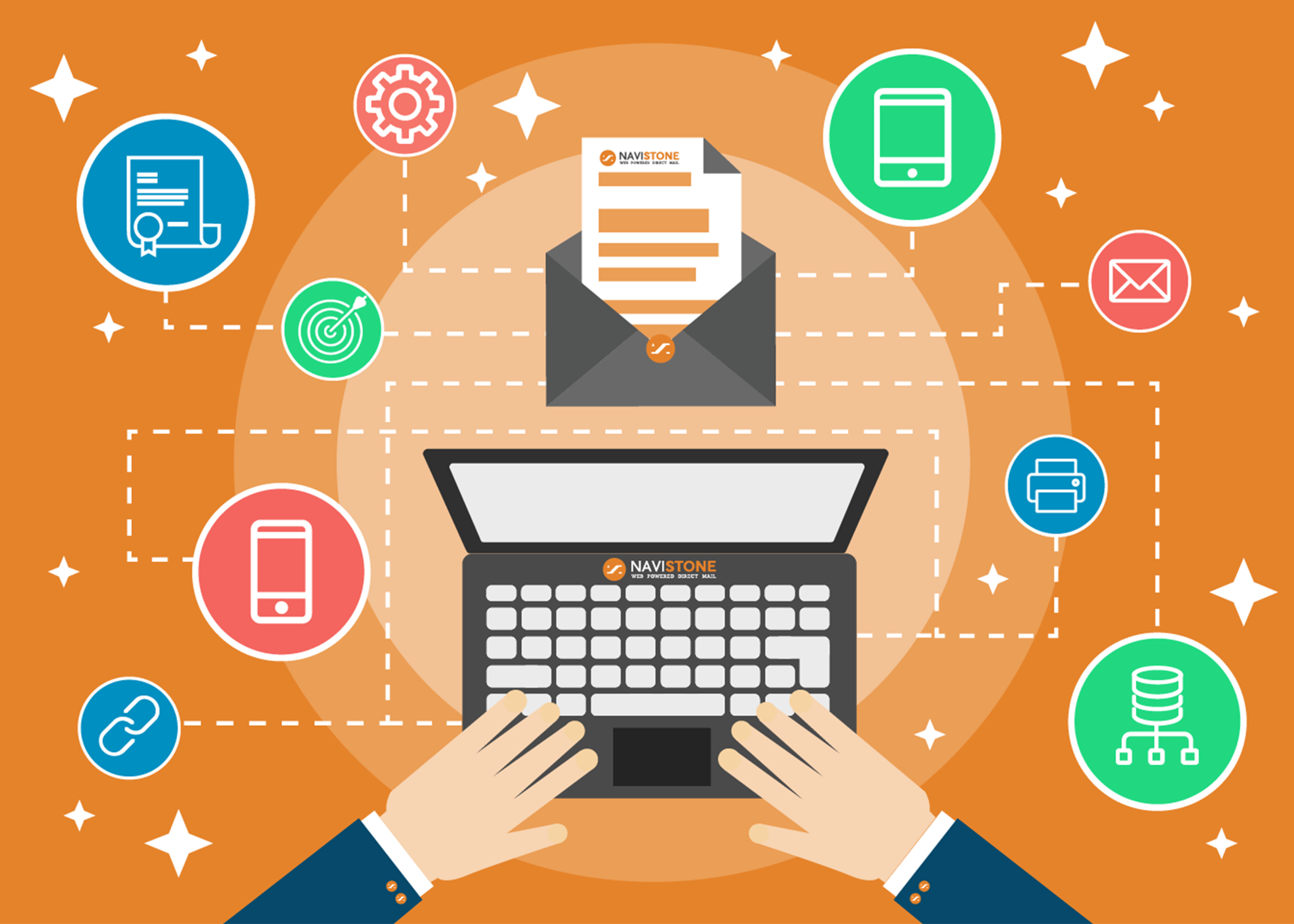 Get the scoop on what's new at NaviStone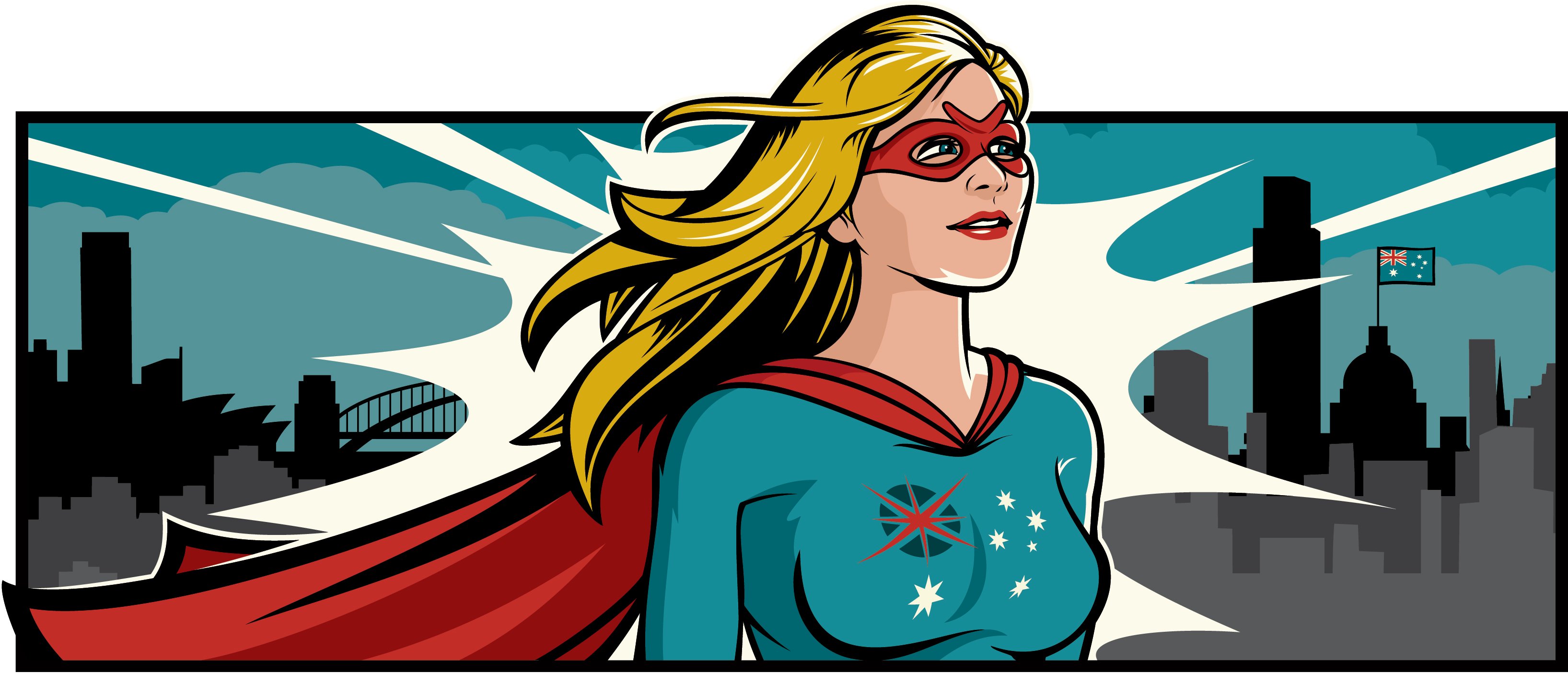 Women's History Month: Highlighting Women
in Advertising
In honor of Women's History Month we want to highlight a pioneer woman in Advertising who has paved a way for leadership, creativity and innovation for years to come.
Mary Wells Lawrence became the first female CEO of a company traded on the New York Stock Exchange when the agency she co-founded, Wells Rich Greene (WRG), went public.
In the male-dominated industry of advertising in the 1960s, Mary partnered up with a couple of trusted colleagues to become a leader in humorous and creative advertising. Wells Rich Greene (WRG) soon became one of Madison Avenue's top ad agencies.
WRG is noted for its campaigns for Alka Seltzer ("Plop, Plop, Fizz, Fizz"), the Ford Motor Company ("Quality Is Job One"), and New York City ("I Love [represented by a heart icon] New York").
"You can't just be you. You have to double yourself. You have to read books on subjects you know nothing about. You have to travel to places you never thought of traveling. You have to meet every kind of person and endlessly stretch what you know." Mary Wells Lawrence
We would be remiss if we didn't highlight our own team of women here at NaviStone. With over 200 years of experience combined, the women at NaviStone embody the drive, intelligence and superpowers necessary to deliver results. From traveling the world, raising good humans, continuing family traditions through food, refurbishing old furniture and crushing milestone after milestone on the Peloton, we are proud of the Wonder Women at NaviStone and tip our hats to them!
Follow us on Twitter and Instagram to see what our team is up to this fall! @Navi_Stone
---

First Party Data Takes Center Stage
In light of Google's looming deprecation of third-party cookies, marketers are looking for alternative ways to reach consumers in a personalized and valuable way. According to a survey conducted by NaviStone in 2020, 64% of marketers expressed concern over this change announced by Google.
So, what are the alternatives? Let's talk about the most obvious…FIRST party data.
First party cookies are created by the site you visit, while third party cookies are created by other sites. As a marketer, you know that consumers are browsing your website every day, this intent—this first party data—provides the signals that you need to retarget them via the channel they're on, at the right time in their buyer's journey, with the most relevant offer.
First party cookies will remain an important tool for marketers to use to enhance the customer experience as most consumers are comfortable providing an advertiser with access to certain pieces of their data, provided that the data is used to provide a more relevant experience.
The third-party cookie hype is just that…hype. In order to prepare for the upcoming change, lean into the richest data you have…first party data.
For case studies on how to use first party data for retargeting click here.
---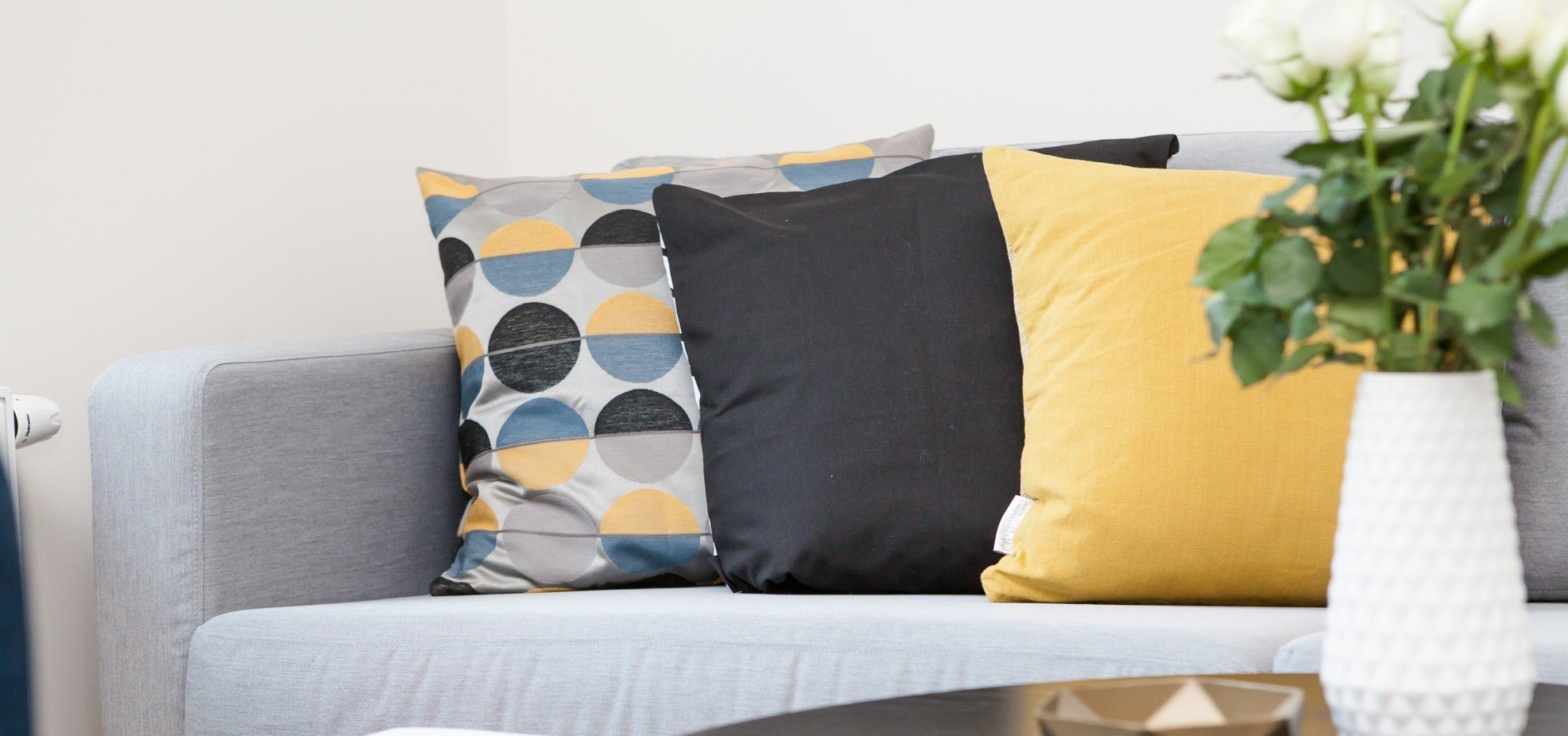 There is No Place Like Home
(especially during a Pandemic!)
We are now a full quarter into 2021. While we are not out of the woods when it comes to the echo of destruction to the economy left behind by the pandemic, things are looking up. From the "revenge travel" predicted by early bookings in the travel industry to the mini-boom predicted for retail, consumers are feeling ready to spend again.
One category that felt a big shift during the pandemic was the Home and Gardening category. With the majority of Americans required to take refuge from the virus in 2020, consumers took a hard look at their home. Forced to conduct work, school, shopping and recreation from their home, the Home and Gardening industry saw unprecedented trends as a result.
To give you a little insight into the demand of this category, check out the NaviStone Website Traffic Trends in the Home category below.

With spring and summer around the corner, we do not see this demand letting up anytime soon. Now is the time for Home and Gardening marketers to remain in front of their website shoppers with web-powered direct mail.
Learn more about how to convert your website visitors during this peak season here.
---

We Care. People Matter.
Show us your talent: This quarter, the team of NaviStone has had fun virtually showing off our personal talents. This has given our employees an opportunity to highlight their passions outside of work and for everyone else to pick up a new skill or two. From flower arrangement lessons and learning the practice of meditation to cooking lessons…we are grateful for all the new lessons learned!
Join us for our upcoming virtual events! The NaviStone team is preparing for several virtual events throughout the year and we are excited to invite you to join in our discussions this spring.
Join our VP of Business Development, Angie Arnspiger, as she hosts a panel at the upcoming

eTail Virtual Connect event on April 20th
Save the Date for our upcoming Webinar with Adweek on June 22nd. More information coming soon.
Join our Team: Are you passionate about data and how it's helping marketers drive outcomes? Are you committed to understanding your customer's needs and obsessed with solving their problems? At NaviStone, we are expanding our team. If you are interested in joining a progressive team view our job openings at https://www.navistone.com/career.
Follow us on Twitter to see what our team is up to this summer! @Navi_Stone